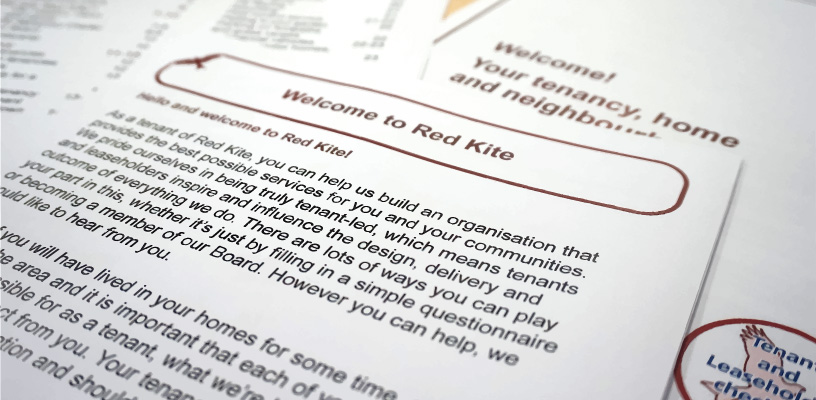 Tenant information pack
We have put together our tenant information pack, which sets out everything you need to know about being one of our tenants. It's full of information about your tenancy, how to give us feedback about the services you receive, and other helpful references. Whether you've just become one of our tenants, or you've been living in one of our homes for much longer, there's plenty of information here for you.
We have split the pack into different sections, which you can see below:
Home contents insurance
When you move into a new home, it is very important that you arrange your own home contents insurance. We are not responsible for insuring your personal goods so if there was an accident, such as a fire or a flood, you would need to replace any damaged items yourself. Here is some information that will help you to arrange your own insurance.