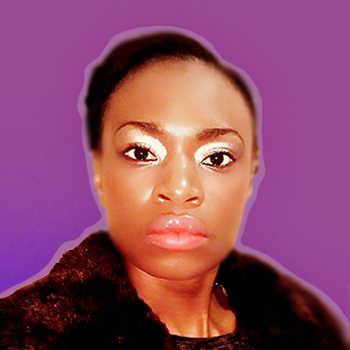 Candida Dutiro
Chair
I decided to volunteer for Red Kite because I am very passionate about my community. Having lived in High Wycombe for 13 years and been a tenant since the transfer from Wycombe District Council in 2011, I wanted to contribute to the development of the local area and make a positive contribution.
As a sociable person who has always enjoyed meeting different people from diverse backgrounds, I was eager to hear what tenants and community members have to say and to learn from them. Through networking and involvement with Red Kite I have been able to do this.
As part of my role as an RRT member I have also been given the opportunity to take a more strategic role when it comes to supporting tenants, complementing the work I do on a day-to-day basis. I feel my knowledge can contribute to the planning, visioning, and management of Red Kite Community Housing through the various skills I have.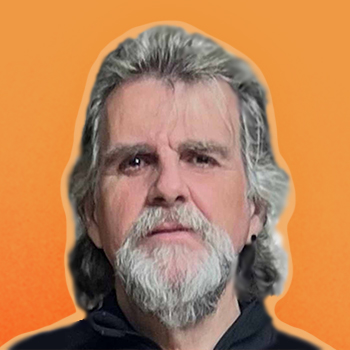 Arthur Anderson
I've lived in High Wycombe for the past 20 years, but my association with the town, and indeed Red Kite, goes back through family connections a lot longer. I'm a Red Kite tenant, and I live in Micklefield.
I believe that the most important thing for us all is our home, and that affordable high-quality housing is the cornerstone of strong communities. I hope that by volunteering for Red Kite I can contribute to ensuring that we all have the homes and communities we deserve.
I have worked in the music industry for 50 years and have travelled the world and worked with some amazing musicians. I play golf, have an allotment, and this, combined with continuing to work in the profession I love, keeps me very busy.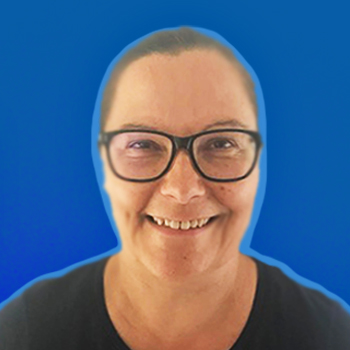 Michelle Ball
Hi everyone, so a little about me! I live in Downley and have been a tenant with Red Kite (and previously the council) for over 15 years. I started volunteering with Red Kite in 2012 as I love their tenant-led approach and I'm passionate about making sure that the voice of tenants is heard. I've had the opportunity to be involved in many different groups, and more recently within RRT where I believe I can really make a difference.
Being on RRT allows me the opportunity to help shape the services that Red Kite offers and delivers, ensuring the needs of tenants are met, as well as being mindful of those in housing need.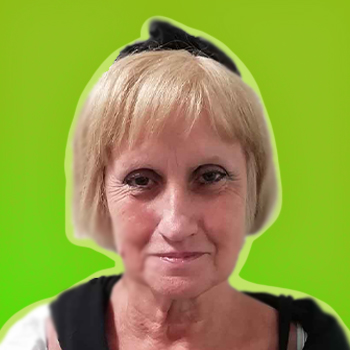 Jane Noakes
I wanted to become a volunteer with Red Kite as I believe that being part of a community is important in bringing tenants closer together. Communication I feel is key.
It was a privilege to be invited to become an observer/member on RRT. I have attended several of the team meetings and have felt welcomed by all members. I believe I can contribute to RRT from my extensive experience working as a Personal/Executive Assistant at board level. I am so excited to hopefully continue on my journey being part of Red Kite Community Housing.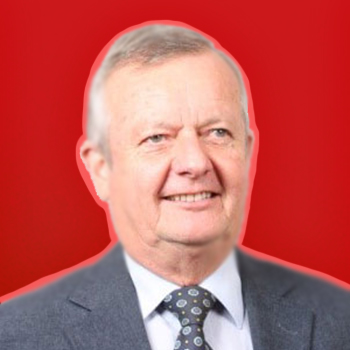 David Pinnock
Over the years I've lived in many parts of the UK, as well as Cyprus and Spain. In 2013 I made High Wycombe my home when I became a Red Kite tenant. This coincided with reaching retirement age, leaving behind a career in sales, marketing, and training, and taking up part-time chauffeur and similar driving work. It also left time free for volunteering. There is a quotation I've always agreed with: "The service we give is the rent we pay for the space we occupy."
In the past I've supported events for the RNLI, Guide Dogs, Scope (when it was known as The Spastics Society), and a Multiple Sclerosis Centre. Currently I volunteer for Thames Valley Air Ambulance and Red Kite. There are many interesting and worthwhile opportunities at Red Kite; at first I chose the Development Panel, then a Task and Finish Group for Twenty11. Later I got involved with interviews and joined RRT. All of these activities are a chance to work with like-minded people for the benefit of the organisation and all of its many tenants.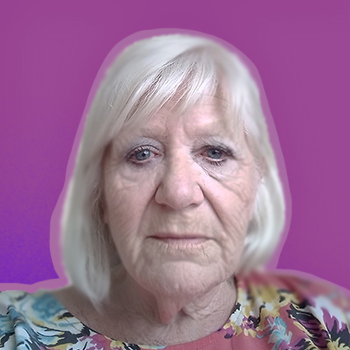 Linda Ramsey
The reason I joined RRT is that my work was in property management, which I thought could be useful in being involved with Red Kite and the tenants.
I think it's important that tenants' views are taken into account as they are the ones receiving the service. As a member of the RRT I want to ensure that our views are listened to and acted upon. I know my input can make a difference to all Red Kite tenants.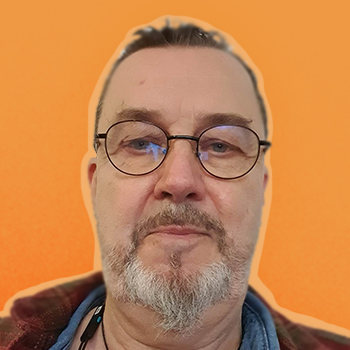 Ron Fowler
I have been a volunteer since moving into my accommodation in July 2022. I am involved in various groups and enjoy the involvement in helping to improve Red Kite for its tenants. I became a member of RRT to further help and fine tune the relationship between Red Kite and its tenants.
Social housing is an important part of the local and national community. I like to be part of Red Kite's journey as a social housing community. What we do at Red Kite helping the tenant to be heard can and will be an example to other associations.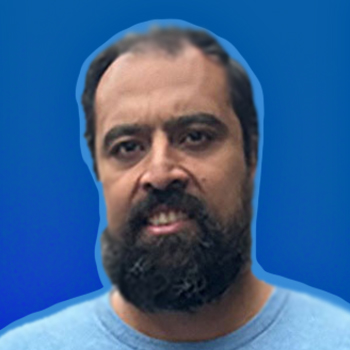 Ajmal Sarwar
I have been an engaged tenant for a number of years by being on a variety of volunteer groups. Through RRT I want to carry on making sure that the voice of the tenant is heard and help make changes within Red Kite which will have a positive effect for everyone involved.
I am passionate about social housing and have a strong desire to see all tenants enjoying living in their homes and receiving brilliant service from Red Kite.
Would you like to find out more?
Read more about RRT, what we've been up to recently and apply to become member using our simple online form.