What is grounds maintenance?
Put simply, grounds maintenance is how we keep things like lawns, beds, hedges, and shrub areas tidy and well-kept so that the area around your homes is the same standard as we want your homes to be.
Who provides grounds maintenance?

Our partner John O'Conner Ltd provides grounds maintenance services on our behalf. They're responsible for cutting communal grass, maintaining our communal shrub beds and hedges, and weeding and moss removal on communal pathways. Their grass cutting service also involves getting rid of any litter before the cut, and blowing all clippings from pathways back onto the grass.
Instead of choosing a frequency for tasks to be carried out, such as grass cutting, John O'Conner will make sure that a specified standard is met at all times.
Our standards
We have set out four standards, A, B, C, and D, where:
A is considered very good
B is satisfactory
C is poor
D is totally unacceptable
We expect an A standard for all parts of the maintenance service after every visit. We expect all maintenance services to be delivered to a B standard at all times.
If we inspect a site and find a C standard we will return to the site within 24 hours. Any inspection that highlights a D standard will result in John O'Conner being issued with a Default Notice, meaning that we can withhold payment.
Examples of the four standards
Standard A is considered very good. You should expect to see this standard after every visit by our partners.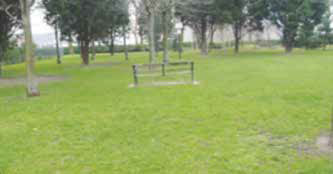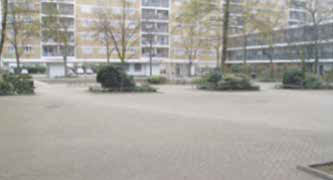 Standard B is considered satisfactory. You should not expect to see any worse than this standard at any time.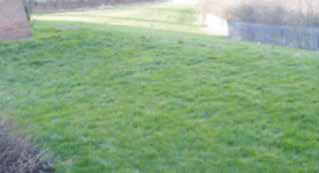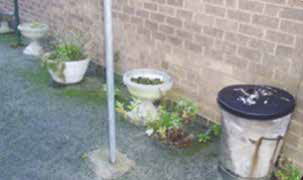 Standard C is considered poor. If you see this standard you should contact us so that we can inspect.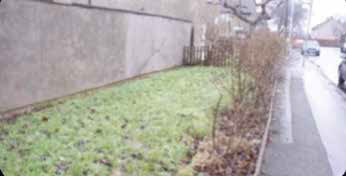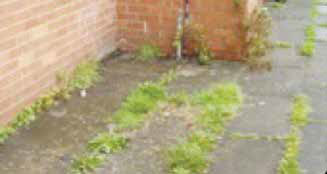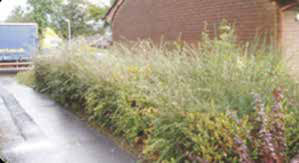 Standard D is considered totally unacceptable. If you see this standard you should contact us so that we can inspect.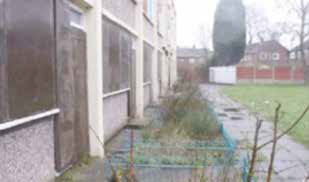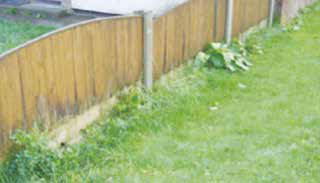 Report an issue
Have you spotted some Red Kite land that needs our attention? Please complete our Grounds Maintenance Report form and our team will be in touch.
Fly-tipping
Fly-tipping is the illegal dumping of waste. It can be dangerous, pollute land and waterways, and it costs us - and ultimately our tenants - significant amounts of money to clear away.
Being prosecuted for fly-tipping can result in a fine of up to £50,000 and a prison sentence.
How can I help?
 Here are some ways to make sure your waste is disposed of correctly:
Use your household waste and recycling bins appropriately.
If you have excess waste, save it until your bin is emptied, or dispose of it for free at a Household Waste Recycling Centre: find your nearest centre in Buckinghamshire or Oxfordshire.
Don't use local recycling points as a place to dump any unwanted waste. These facilities are for recycling. Make sure items are put into the correct banks and not simply left.
If you have any rubbish taken away from your home by a tradesperson, you must check they are a registered waste carrier. It is an offence to pass waste to someone who isn't authorised to carry it, and you may be liable to prosecution.
If you see fly-tipping in your community, please let us know.
If you have any questions about your waste and recycling collections, please contact Buckinghamshire Council or Oxfordshire County Council.
Bulky waste disposal
Councils offer a chargeable service for special collections of bulky waste. This can be used for large household items such as domestic appliances, carpets, beds and furniture. You can find more information on the Buckinghamshire Council or South Oxfordshire District Council websites.
This service is available at a discount for recipients of income-related benefit (Housing or Council Tax benefit). You'll need to quote your National Insurance number to arrange this service as this discounted service cannot be paid for online.