Membership
Anyone who lives in one of our homes can apply to be a Red Kite Champion.
If you're interested in joining, we'd love to hear from you.
What's involved?
You'll be the eyes and ears of your neighbourhood, monitoring cleaning, grounds maintenance and repairs in communal areas
Work alongside our Contract Management Team and Community Engagement Team
Identify what we do well and what we could do better from a tenant perspective
Meet staff who deliver services, look at what we should be doing and check it's happening.
Level of commitment: Low
You will spare an hour each month to inspect your communal areas and report back to us by filling in a form from the comfort of your own home or communal area.
Skills you'll need
You'll need to:
Have an eye for detail
Be sympathetic
Be a good team player
Be able to challenge, and believe in our behaviour standards.
How we'll support you
You'll be supported by a member of our friendly Community Engagement team
You'll receive comprehensive training.
We know that not everyone has the confidence to use digital technology. We can provide support and training to ensure that you can help to shape our organisation from the comfort of your home. Please don't hesitate to speak to us if you have any questions or concerns. You can reach us by emailing volunteering@redkitehousing.org.uk or call us on 01494 476 209.
What our current volunteers say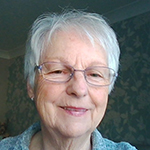 Maggi
"Having a volunteer voice means being able to make a suggestion, share a thought or an idea, and take part in many other ways.
We all have an opportunity to share, in our own unique way, and become part of a solution and celebrate in success."
A message from us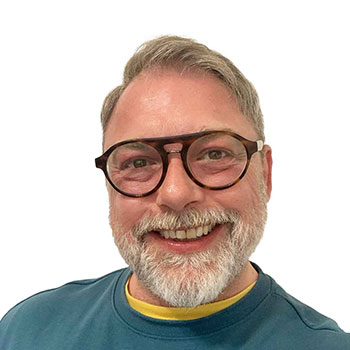 Jon
Volunteering, Engagement and Events Manager
"Here at Red Kite we truly value and appreciate our Community Champions who come from all backgrounds and give their precious time for the benefit of our communities. They are a voice of those around them and local communities, and make a positive difference by raising awareness, monitoring and providing valuable feedback which in turn help us maintain high standards of our services and keep our communities clean and safe."
Apply
If you're interested in being a Red Kite Champion, fill in our simple online form and we'll get back to you soon.