Membership
Anyone who lives in one of our homes can apply to join our Repairs and Empty Homes Group.
If you're interested in joining, we'd love to hear from you.
What's involved
Help to ensure that contractual requirements, agreed standards and appropriate tenant expectations are delivered
Act as a scrutiny panel and challenge areas where improvement is required
Help to set the strategic direction and vision for the service
Influence and contribute to relevant decision-making so that our tenants' views are integral to how we do things
Hold staff and our contractors to account against the things they have promised to do (our key performance indicators)
Review and challenge how our repairs contractors are doing when it comes to activities like getting the work right first time, keeping to appointments, and tenant satisfaction.
Review and challenge how our empty homes contractors are doing when it comes to activities like speed of turnover, cost of work, and tenant satisfaction
Consider matters such as how we measure performance, tenant feedback including complaints, health and safety reports, quality standards, work delivered, decision-making, use and choice of materials, relevant processes/policies, and performance of our staff
Consider related service areas from time to time, such as aids and adaptations and garage lettings
Help the business to get the best value for money from the services we provide
Help us to innovate, think of different and improved ways of doing things and set the vision for the future.
Level of commitment: Low
The group will meet at least four times a year and meetings will be held at a location and time that suits the needs of the Group. These can consist of site visits or tours, or formal meetings which will be minuted. Some meetings will take place virtually.
Skills you'll need
Great at working as part of a team
Confidence to speak in a group
Passionate about people and our tenant-led approach.
How we'll support you
You'll be supported by a member of our friendly Community Engagement team
You'll receive comprehensive training.
We sometimes work virtually, using email and video calls to engage with our tenants. This means you'll need access to the internet and a device, such as a computer or tablet, to meet with us and our network of tenant volunteers.
We know that not everyone has the equipment or confidence to use digital technology. We can provide support, including training and even access to devices to ensure that you can help to shape our organisation from the comfort of home. Please don't hesitate to speak to us if you have any questions or concerns. You can reach us by emailing volunteering@redkitehousing.org.uk or call us on 01494 476 209.
What you'll get out of it
Build your skills - you'll receive training and experience
Working as part of a team.
What our current volunteers say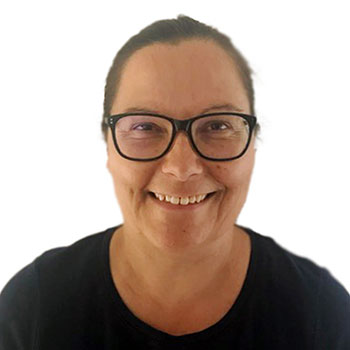 Michelle
"I want to ensure the voice of the tenant is heard and I volunteer on various groups such as Repairs to ensure this happens."
A message from us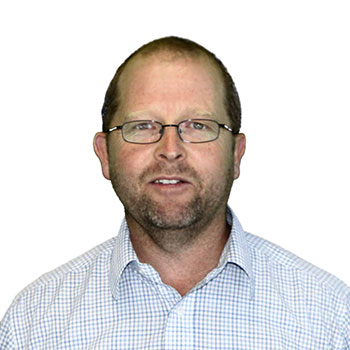 Ben
Home Safety Specialist
"The group, and in particular our involved tenants, have continued to provide valuable contributions to all areas of our Responsive Repairs and Empty Homes service.
The group brings a wealth of knowledge and experience in order to challenge processes and performance. We're grateful that we're able to work closely with them in trying to improve our service to all our tenants."
Apply
If you're interested in joining our Repairs and Empty Homes Group, fill in our simple online form and we'll get back to you soon.