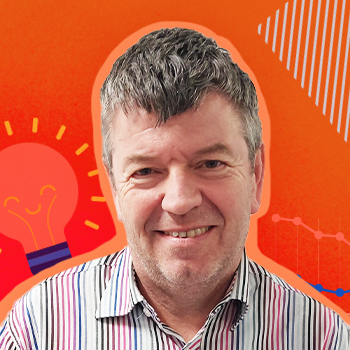 Trevor Morrow
Group Chief Executive
Trevor has been our Chief Executive since we became Red Kite in December 2011.
Trevor's focus is ensuring we develop our tenant-led approach and maintain great culture where staff, the board, tenants and key partners work to provide more homes, great services, and deliver our purpose of enabling tenants to realise their potential.
Spending time ensuring we work with the right partners who can meet our aspirations is key.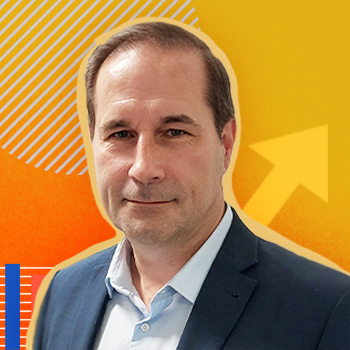 Alan Keers
Deputy Group Chief Executive
Alan has worked in the sector for over 35 years. In addition to being the Deputy Group CEO, he leads the insight and intelligence functions, as well as human resources, learning and development, tenant engagement and communications.
He is also Chief Executive of Twenty11 - a new housing company offering a range of options that are affordable for all members of the community.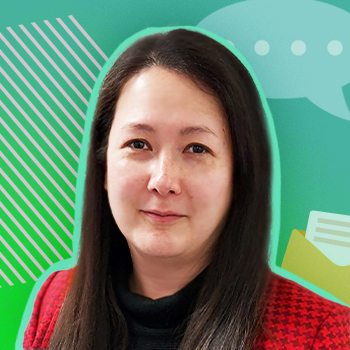 Sarah Mei Ying North
Director of Customer Services
Sarah has worked in housing for more than 20 years where she has focused on continually strengthening the services received by tenants, looking at new and better ways of doing things within the sector.
As Director of Customer Services Sarah leads our housing management and relationship functions, ensuring that we provide excellent services, promote the tenant voice, and focus on delivering for the community, in a setting where we constantly strive to disrupt conventional approaches and find new and more innovative ways of doing things.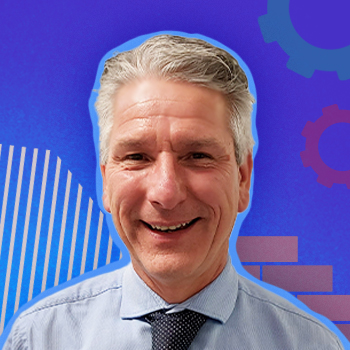 Mark Haines
Director of Property
Mark heads up our Development, Property and Sustainability Pods and has responsibility for supporting the growth of the business by maximising the use of our assets.
Mark's teams are at the forefront of our ambitions to provide sector-leading services using cutting edge technology and ensuring that we provide great homes for our tenants. This is achieved by both the delivery of new homes through our development strategy, and investment in our existing homes.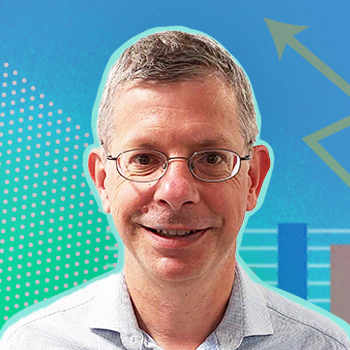 Blaise Jennings
Group Director of Resources
Blaise brings 20 years' experience in senior leadership roles in energy and the public sector. He is passionate about making the tenant's voice count, creating the best experience for staff, and energy transformation. Blaise leads group finance, governance, progress and IT.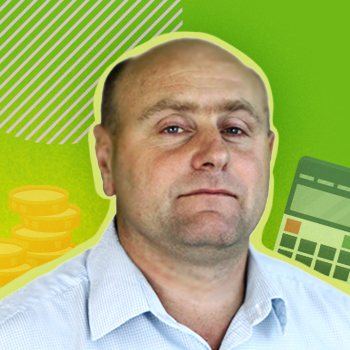 Colin Gummow
Assistant Director - Finance
Colin overseas our Finance team and ensures we have the financial resources required by all areas of the business, continually stretching our capacity to grow and ensuring this power is translated effectively and efficiently into the delivery of innovative services to our tenants and communities.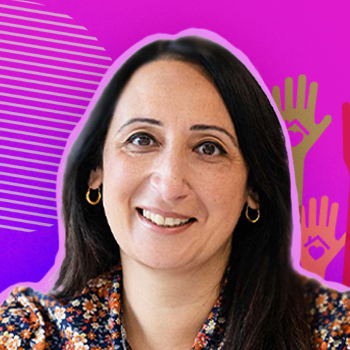 Aasia Nisar
Head of Resident and Community Engagement
Aasia heads up our Resident and Community Engagement Team and is passionate about supporting tenants and giving them the opportunity to help Red Kite improve its services.
Aasia's team is responsible for delivering our community investment programme, leading the implementation of the Resident and Community Engagement Strategy and developing partnerships that help to realise the potential in our communities.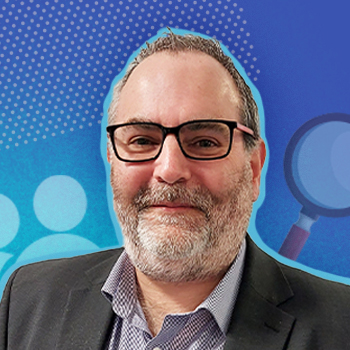 David Gerard
Head of People
David makes sure we have the right people, in the right place, at the right time.
His team have a broad range of responsibilities including HR and Culture & Performance.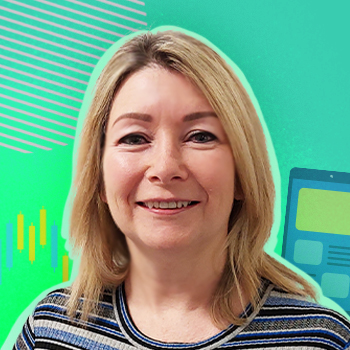 Catherine Gray
Head of Progress
Catherine is passionate about delivering change and seeking out improvement opportunities.
She enjoys the challenge of working in an organisation that is ambitious and relentless in its pursuit of delivering excellent services to tenants.
Catherine's team are responsible for technology, change and UX (user experience).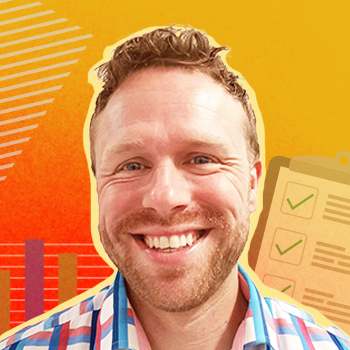 Todd Ricketts
Head of Community
Todd is responsible for managing the Estates, Homes, Sheltered and Antisocial Behaviour (ASB) teams.
The Estates team complete regular checks to make the places that you live in are safe. The Homes team work with tenants to sustain their tenancies as well as resolving ASB cases. The Sheltered team offer a bespoke service within our sheltered sites, ensuring that individuals are able to interact within their community and remain living independently.
Head of Governance
Vacant position
The Head of Governance leads Red Kite's governance, regulatory and legislative compliance, the risk, assurance and internal audit function, and acts as our data protection officer.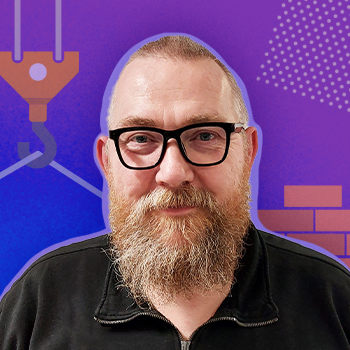 Alan Wylde
Head of Development
Alan heads up the Development team with responsibility for developing and acquiring new homes for Red Kite.
He has delivered new housing for over 20 years and is particularly interested in the sustainability and low carbon agenda.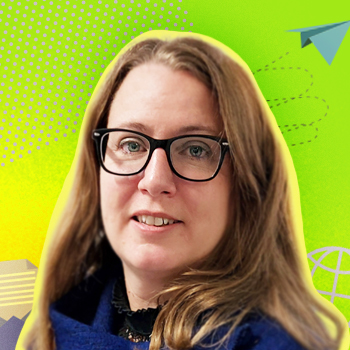 Julie Gamble-Kempe
Head of Communications and Brand
Julie is a former journalist and newspaper editor with more than 25 years experience. She is responsible for how we communicate as a business, both internally and externally. This includes our website, social media, PR, internal communications and our brand.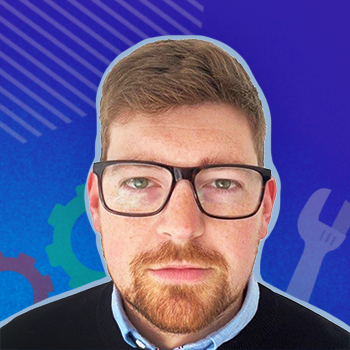 William Walker
Head of Property
William leads the Property Pod, who are responsible for delivering repairs and voids, home safety and assets. Their main aim is to ensure that all tenants have a safe and well-maintained home in which to live.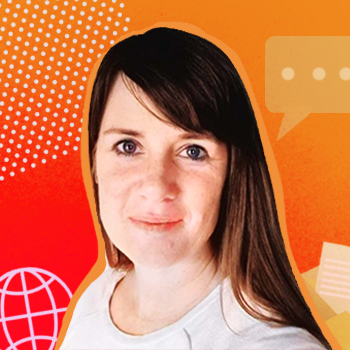 Sarah Hopkins
Head of Relationships
---
Subscribe to our tenant newsletter
Keep in touch with all the Red Kite news, and get help, advice and support straight to your inbox - our tenant newsletter comes out four times a year and is packed with useful information, top tips and advice for looking after your home and yourself - sign up today!
---