Board Team Charter
The Board Team Charter sets out how the Board operate together towards the success of Red Kite:
We will fulfill our leadership role by being:

Open-minded
Honest
Positive
Committed to the success of Red Kite
Fun and having a sense of humour
An ambassador for Red Kite.

We demonstrate respect for each other as individuals in what we say and what we do and respect each other's opinions even if we disagree with them.
We will be respectful of our customers and staff, consult tenants and demonstrate that we have taken their views and feedback into consideration.
We will come to meetings well prepared and start them on time. We will send apologies in advance if we are going to be absent. Meetings will take as long as they need to and will not be restricted.
We stick to the subject in hand (the corporate agenda) and do not pursue personal agendas and try to balance the need to be heard with not talking for the sake of it.
Everyone takes their fair share of the workload and responsibilities.
We do not play or tolerate power games.
We have a clear method for reviewing our effectiveness and use it consistently and regularly.
We ensure that everyone feels secure enough to speak openly without fear of any adverse reaction.
We all commit to, support, and deliver a consistent message on all decisions made.
We strive to raise the level and quality of our debate.
We are mindful of how others perceive us – e.g. staff, external visitors.
We strive to get the best out of each other and ourselves.
Board members
Please see below our Chair Lucy Weston, Vice Chair Paul Turner, and Board members.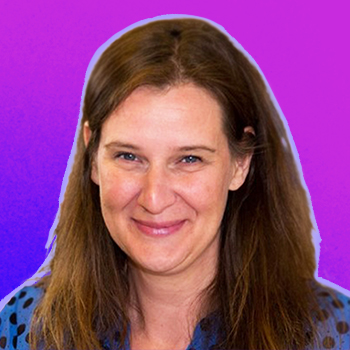 Lucy Weston
Chair
Lucy is a Chartered Accountant with many years' senior management experience working in the housing, health, and international development sectors.
She is currently a Non-Executive Director of Oxford Health NHS Foundation Trust and was Chair of Soha Housing, a mutual community housing association based in Oxfordshire (from which she stepped down in September 2023).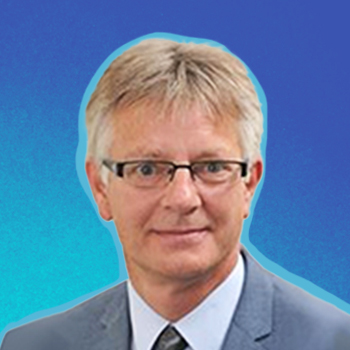 Paul Turner
Vice Chair
Paul has previously worked in social housing for eight years with The Guinness Partnership, involved in the partnership accounting division. He is currently a trustee of Wycombe Rent Deposit Guarantee Scheme and Chairman of Wycombe Almshouses and John Lane Almshouses. Paul is also a serving Buckinghamshire Councillor, having first been elected in 2011.
Paul has lived in Wycombe all his life, with his family going back many generations and at least 250 years, and is therefore by now considered local!
With a breadth of experience in local life, Paul is committed to the ethos of Red Kite, the future of the organisation, and to its tenants and leaseholders, present and future.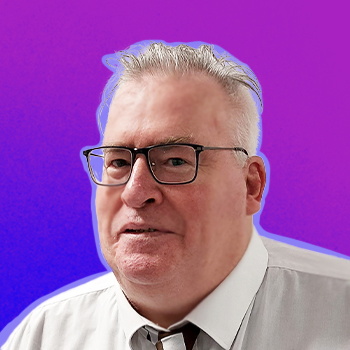 Alistair Newman
Tenant Member
Alistair and his wife moved into their London Road flat in April 2021. They are happy with their quiet community.
Alistair has taught for over 37 years, in every type of school, and from kindergarten children and special needs children to 19-year-olds and many academic scholars. As a manager he has worked with parents, fellow teachers, and on school building projects. He has also been a removals man and a security guard, as well as a Harrod's porter, working with people from all different walks of life.
His wife is Mongolian, and they moved back to the UK in 2019. She trained as a teacher and then as a lawyer. They have a son and family in Ulaanbaatar and a daughter in Chicago. Alistair's hobbies are rugby and other sports, teaching chess, travel, quizzes, Wales, history, and rugby statistics.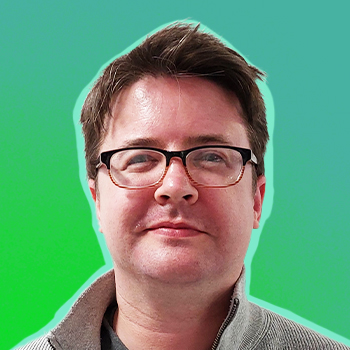 Simon Archer
Tenant Member
Simon lives in High Wycombe and has lived in his Red Kite home for the last eight years.
Joining the Board is a great opportunity to help bring improvements to the community from a tenant's perspective. From his life in work, personal struggles, and involvement in online groups, he's gained a deep appreciation for diversity in people and the benefits that varied views and opinions can bring.
His experiences have taught him to always keep an open mind and be willing to learn. Simon's hobbies and interests include a great love of tropical fish, mainly South American Cichlids. When he has time out from maintaining their tanks, he enjoys tinkering with his PC and gaming.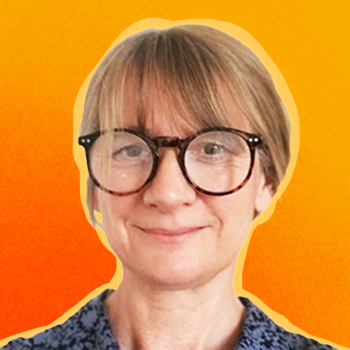 Tracey Faraday-Drake
Chair of Remuneration & Nominations
Tracey has spent most of her career in the housing and charitable sector, starting off as a frontline worker supporting homeless ex-offenders in London.
She is currently Director for Children and Young People with NHS Frimley Integrated Care Board. Tracey has previously been a Housing Association chief executive and a non executive director with the NHS in both commissioning and provider organisations.
Throughout her career Tracey has actively worked to bring the voice of people who access and use services to the heart of her work, and this is what brought her to Red Kite. She is excited by the opportunity to work alongside tenants and staff to ensure Red Kite's next chapter is as ambitious and creative as the first has been.
Tracey is a Chartered Fellow of the Institute of Personnel and Development and a qualified coach and mediator.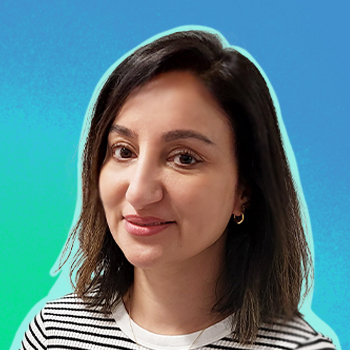 Anita Khan
Anita started her career working in the third sector with youth-based organisations. For the past 10 years Anita has worked in social housing. Her current role is as Chief Executive at Tower Hamlets Community Housing, a housing association working in a borough with high levels of poverty and a complex asset base.
Anita's experience in housing is broad and varied in terms of locality, tenants, and asset composition; prior to this role Anita worked at Settle Housing in Hertfordshire as executive director of customer services.
Anita brings current sector experience to the board.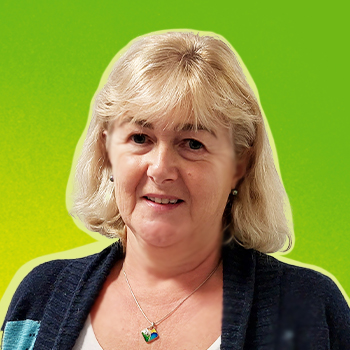 Diana Green
Diana has spent half her career working for a large American corporation, and half working for a major UK charity. She has worked in logistics, manufacturing and employee communications roles with staff around the world.
Whilst enjoying the international element of this work, she also wanted to contribute to her local community, so she volunteered for Young Enterprise, helping build relationships between local schools and people working in business.
Diana then took the opportunity to move into the charity sector full time and worked for High Wycombe Citizens Advice, becoming its Chief Officer. By working with local government and charity partners she doubled their income, enabling an improvement in outcomes for clients and increasing access to local advice services, such as PensionWise. Further improvements finally led to a merger with the other Citizens Advice offices in Bucks. At this point she took the opportunity to retire, and has since been a Board member of Stokenchurch Community Library.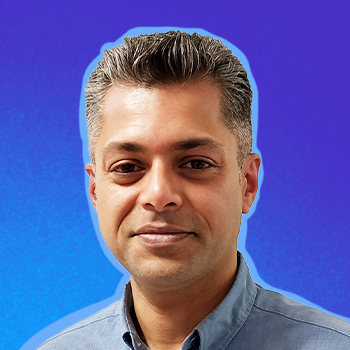 Bobby Koshy
Chair of Audit and Risk Committee
With a background in audit, financial analysis, finance business partnering and project management, Bobby has joined the Board to help keep Red Kite financially sustainable and able to grow in the future.
Bobby has led on large business transformation and change programmes, providing support and assisting executive management in keeping projects within budget and tracking strategic benefits.
He's a keen automotive enthusiast who undertakes frequent advanced driver/rider training and participates in track days.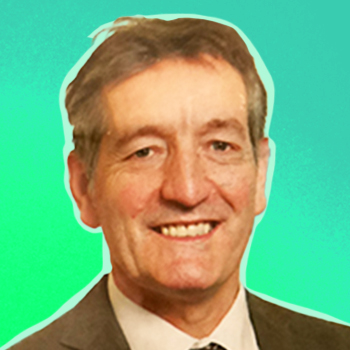 David Carroll
David has lived in the Wycombe area all of his life, and was brought up in council accommodation.
He attended Wycombe college, training in the furniture industry, and went on to work for various companies before establishing his own successful business.
David was appointed as a magistrate some years ago and he's also been in local government as an elected councillor, as well as many other senior positions.
He was the lead member for the council on the transfer of the housing stock to Red Kite and is a current member of the Wycombe Youth Forum.
David is hoping that with his experience he can add value to the Red Kite organisation and tenants' lives.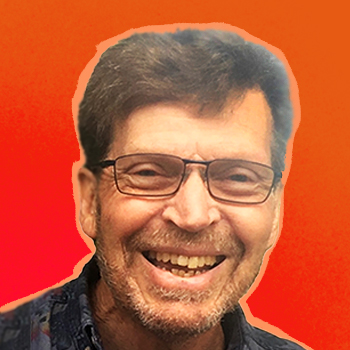 Derek Cash
Derek started working in social housing 32 years ago, after a career in journalism. He served for 14 years as a local councillor in his native Dorset, and prides himself on having helped to provide vastly improved affordable housing and leisure amenities in his local area during that time.
He played a leading role in setting up three housing associations from scratch in Dorset, Somerset, and South Africa. He has acted as executive and non-executive director for several housing providers, helped achieve continuous improvement as an Audit Commission housing inspector, headed up the National Housing Federation's Southern Regions, and more recently has been a self-employed consultant, advising housing associations and major charities on business sustainability and governance improvement.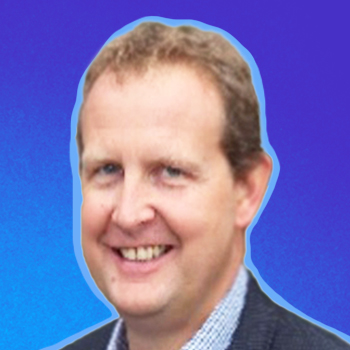 Tim Mulvenna
Tim has worked in housing for nearly 20 years, having previously held senior roles in the telecoms and charity sectors. His focus has always been on developing people and systems to deliver great services for customers.
Tim is currently chief executive at The Barnet Group, a local authority trading company which has responsibility for all aspects of housing and homelessness in Barnet. They have delivered the first new-build council housing in the area for nearly 50 years, and set up their own Registered Provider which has developed and acquired over 800 new homes.
Tim was attracted to Red Kite by our values, which he shares, and our great reputation as a tenant-led organisation. He is looking forward to furthering our objectives at a really challenging time for the housing sector.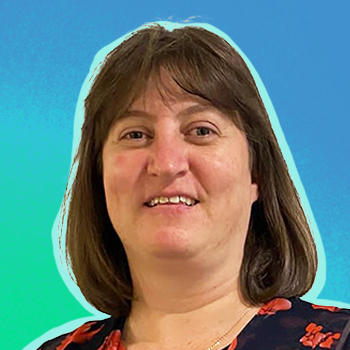 Tabitha Strydom
Co-optee
Tabitha is a finance professional with more than 25 years' experience in senior roles in the housing sector. She lives in High Wycombe and wants to give something back to the community where she lives.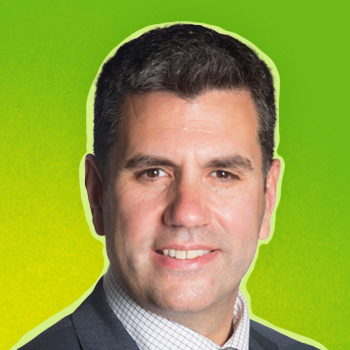 Tim Seabrook
Co-optee
Tim is a near lifelong resident of the Chiltern district, has served in many voluntary roles over the years, including 14 years with Thames Valley Police, and joined Red Kite in September 2020. His professional career has been focused on engineering, infrastructure and built environment multidisciplinary programmes, as well as large-scale business transformation.
He is currently the managing director of Scanland Built Environment, providing consultancy, employer's agent and project management services, and has over three decades of industry experience across private and public sectors, having held a number of senior management roles including with Capita Real Estate & Infrastructure and GL Hearn, both now part of WSP.
He holds engineering and business degrees and is a Chartered Engineer and Fellow of the Institute of Mechanical Engineering, and a Construction Manager and member of the Chartered Institute of Building.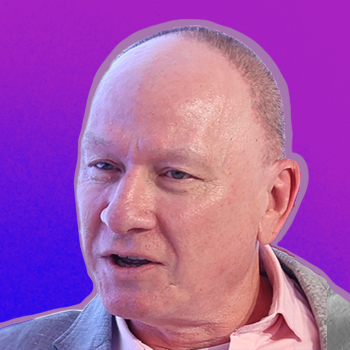 Peter Matza
Co-optee
Peter is a member of the Association of Corporate Treasurers (ACT) Council. Between 2006 and 2020 Peter held a variety of executive roles at the ACT in member engagement, publishing, commercial development, and treasury research. Peter's corporate treasury and finance career (1982-2006) included roles in major public corporates in the UK and Germany. Peter qualified for the MCT/Advanced Diploma with the ACT in 1994 and was made an ACT Fellow in 2000 and an Honorary Fellow in 2021. In addition Peter continues to moderate and chair treasury, corporate finance, and global trade finance events in the UK, Middle East, continental Europe, and Asia, representing the treasury voice in a private capacity as an independent treasury specialist.