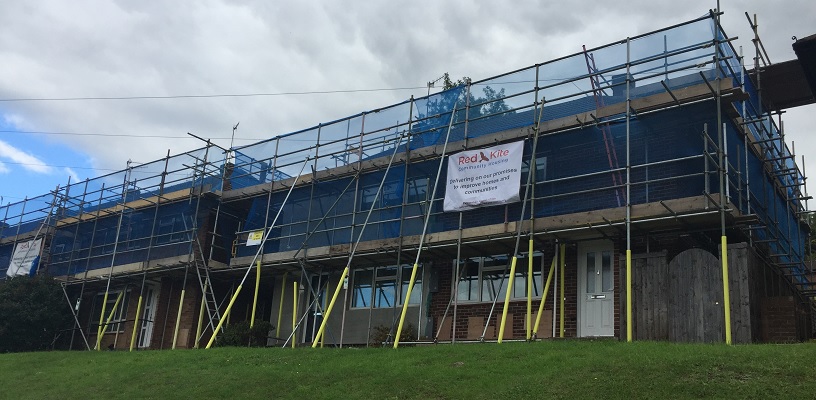 Programme of improvements
Where your home qualifies for improvement work, we will write to let you know. We also have a consultation document that sets out how you should expect to find out and be consulted about the work before it happens.
Please make sure you also read the information below, which will help answer some of the questions you might have about when we will do the work.
When will improvements be carried out?
Here are details of our planned programmes of investment and refurbishment, currently anticipated for 2023-24:
Here are details of the external and communal decoration work we have planned for this financial year and the two following ones:
Here are details of the energy efficiency measures we anticipate carrying out in 2023/24:
(The works to be taken forward will be confirmed following the completion of the retrofit surveys which are currently underway.)
Please note: If work to a home is listed, this does not guarantee that the work will need to be done. We may also pick up other areas of work that need to be carried out but do not feature on this list.
We'll write to you nearer the time and give you plenty of notice before any work takes place.
As a guide, improvements are usually carried out on the following basis:
Kitchens will be replaced when they are 25 years old
Bathrooms will be replaced when they are 30 years old, this also applies if there is a separate or additional toilet
Boilers will be replaced every 12 years
Gas central heating systems will be replaced about every 30 years.
If you have a specific question about work to your home, please contact us.