Membership
Anyone who lives in one of our homes can apply to join our Interview Panel.
If you're interested in joining, we'd love to hear from you.
What's involved
When you sit on one of our interview panels, you'll start off by having a briefing with the recruiting manager, who will tell you about the role, what we're looking for, and our recruitment plans. You'll then discuss the best way for you to be involved which is normally by joining the interview panel. Sometimes there may be opportunity to be part of the assessment exercise.
As part of the recruiting panel you'll interact with candidates and score them against agreed criteria, and together with the rest of the panel make recruitment decisions.
Level of commitment: Low
A day or two will be needed when we interview someone for a new job here at Red Kite. Sometimes interviews will take place virtually.
Skills you'll need
Great at working as part of a team
Confidence to speak in a group
Passionate about people and our tenant-led approach.
How we'll support you
You'll be supported by a member of our friendly Community Engagement team
Comprehensive training on recruitment panels, equality and diversity, data protection, and interviewing skills
Working with recruiting managers to gain experience.
We sometimes work virtually, using email and video calls to engage with our tenants. This means that you'll need access to the internet and a device, such as a computer or tablet, to meet with us and our network of tenant volunteers.
We know that not everyone has the equipment or confidence to use digital technology. We can provide support, including training and even access to devices to ensure that you can help to shape our organisation from the comfort of your home. Please don't hesitate to speak to us if you have any questions or concerns. You can reach us by emailing volunteering@redkitehousing.org.uk or call us on 01494 476 209.
What you'll get out of it
Build your skills - you'll receive training and experience
Working as part of a team
Having a say about who works at Red Kite - ensuring that we employ colleagues who fit with our culture.
What our current volunteers say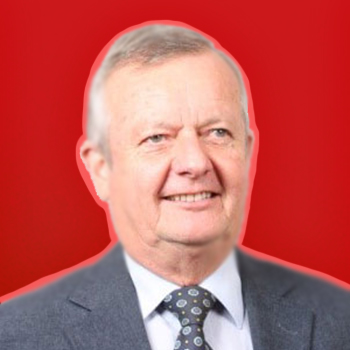 David
"Volunteering for Red Kite Housing is a win/win situation. We get the enjoyment and satisfaction of contributing, and they get the benefit of our effort and experience. Attending interviews is just one area where our participation can have a positive influence on successful recruitment."
A message from us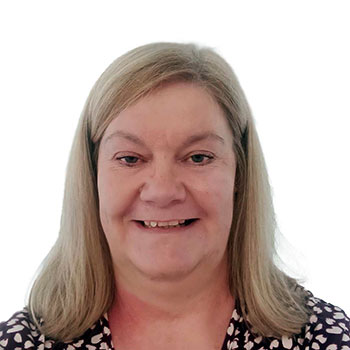 Julie
HR Advisor
"Tenant involvement in our interview panels is an important element to the success of our recruitment. They bring valuable experience, expertise and insight, which is crucial to us in our decision making. They're an asset to our processes and we're grateful that we're able to work closely with them."
Apply
If you're interested in joining our Interview Panel, fill in our simple online form and we'll get back to you soon.