Demolition work is due to start soon at our Westwood development site in Holmers Farm Way in Cressex. We recently received planning permission to demolish the former sheltered housing scheme, and we're now ready to replace it with 42 one- and two-bedroom flats which will then be let for affordable rent.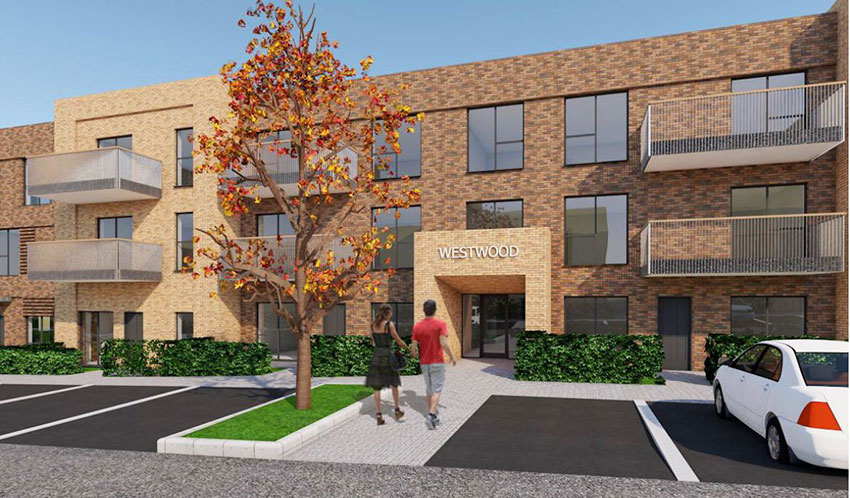 The existing empty building has been causing concern for people nearby because of its poor condition and the fact that it has been the target of antisocial behaviour. We've done everything we can to secure the building until demolition work gets underway.
We're currently in discussion with a contractor and are hopeful that demolition work can start in late October/early November. We plan to then start building the new homes in spring 2024.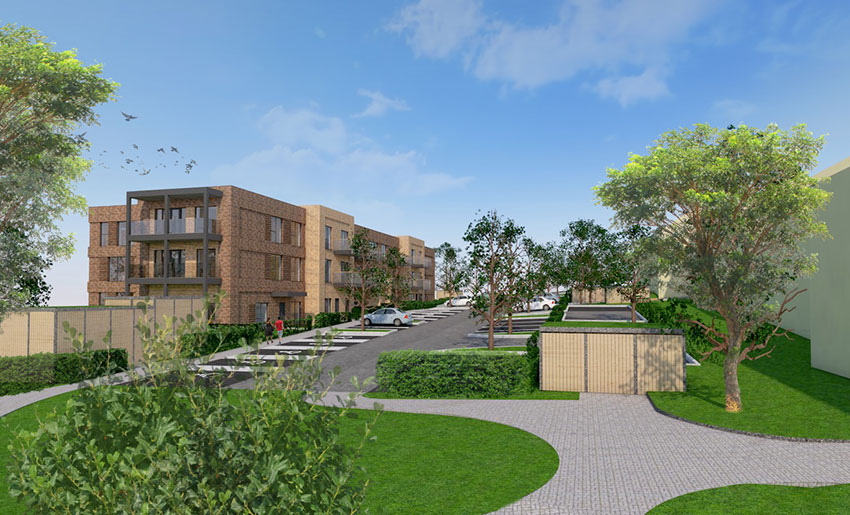 When the demolition and construction of the new building take place, the parking next to Westwood will form part of the construction site. This means it will no longer be available for use by tenants.
However, this will only be on a temporary basis until construction is complete as the scheme will provide 12 new parking spaces. Until then temporary parking will be available at the Bedder Road garage site for tenants to use.