Eleven families will start 2021 in a beautiful new home after our development at Chiltern Avenue in High Wycombe was completed.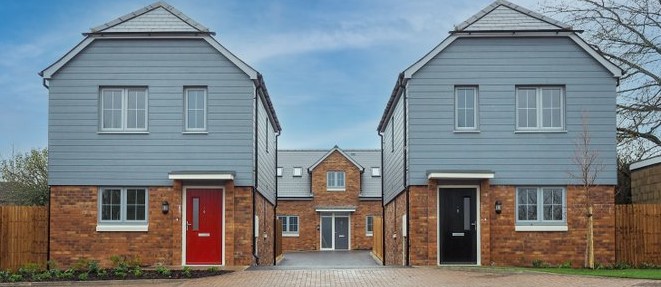 The former rundown garage site now boasts 11 modern homes, six that are already reserved for shared ownership and five for affordable rent.
Katie Wall, Head of Communications and Brand, said:
"We're delighted that this development has now been completed.
"We've always said we want to build homes that are of a high standard, so we are over the moon with the results we have achieved at Chiltern Avenue.
"Our priority has always been to make best use of our land to enable us to build more homes for our communities. This former garage site was a bit of an eyesore so the fact it is now boasts 11 homes is just brilliant and a far better use of the land."