Red Kite are sponsoring the Wycombe Wanderers Women First Team and Reserves this season, so we've asked some of their players to introduce themselves with a short blog post. Today, we want you to get to know Emily Strange.
---
My name's Emily Strange, and I'm the goalkeeper for Wycombe Wanderers Women first team.
When I was younger, I would watch my twin brother play football on a Saturday and that's what motivated me to start playing myself. If football was ever on TV, no matter what team, you'd find me and my family watching – we're definitely a football household.
When I was eight, my local club, Crowmarsh Youth FC (now Wallingford and Crowmarsh FC), created a girls' team which I joined straight away. I wasn't always a goalkeeper, I started playing in the position when I was nine, as no one else wanted to go in goal – that was when I fell in love with it.
When I was 10, I was accepted into the Wycombe Wanderers Girl's Development Academy (GDA), who were so supportive and helpful during my time with them. I trained with them every Wednesday and they had some great coaches who helped me develop as a player. I had so many opportunities to represent the club against teams like Arsenal, Chelsea, Norwich and Oxford United. My second team was Kidlington Youth FC, who I joined when I was 15, while still training with Wycombe GDA. I was only there for a year. however in that time we won the Oxfordshire Under-16 Girls County Cup. I left Wycombe GDA and Kidlington at the end of the Under-16 season, and Wycombe GDA led me to Wycombe Wanderers Women, where I am today.
My highlight at Wycombe so far has to be playing at Adams Park in the FA Cup. As a fan of Wycombe Wanderers, I've been in the stands supporting the men's team, but being a player on the pitch was a special moment.
I am currently in my first year of A-levels, so when I'm not playing football, I'm studying for them. I'm studying Physical Education, Geography and Psychology.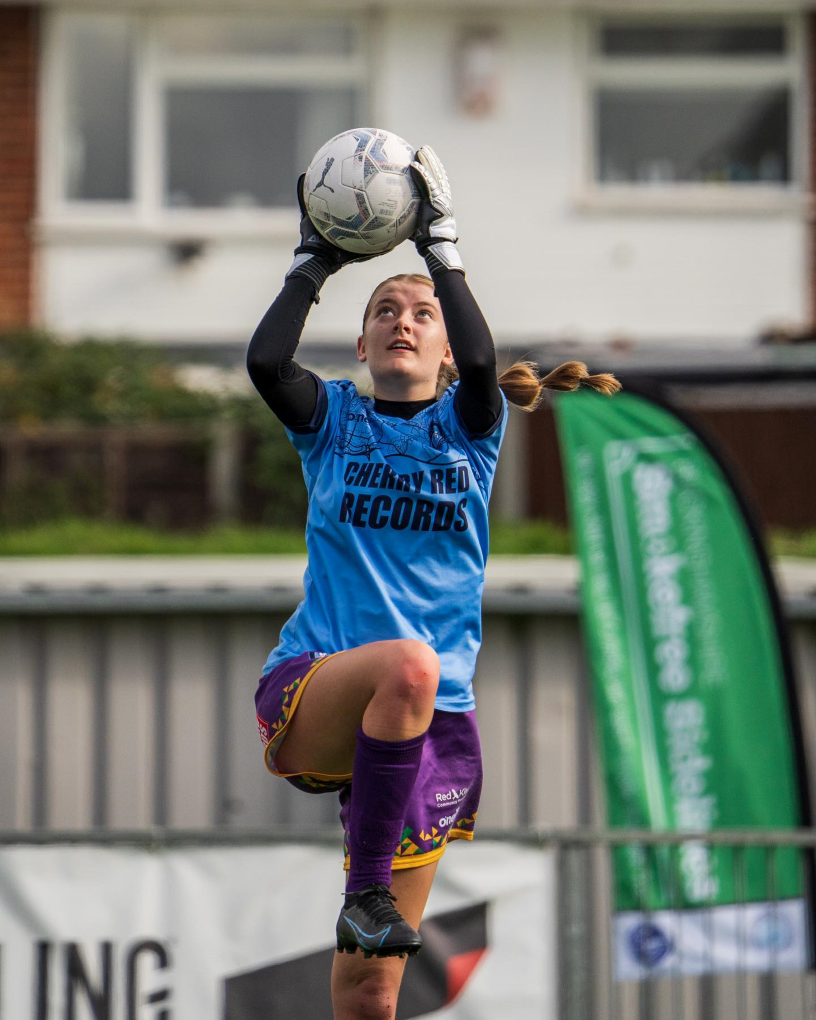 ---
At Red Kite we want to help people in our community realise their potential, and we allocate funding specifically for this purpose, to help a wide range of projects in our local area. We're proud to sponsor Wycombe Wanderers Women at a time when women's football is in the spotlight, showing women and girls the value of sport and teamwork, and that working hard helps you achieve your dreams. Find out more about our sponsorship of Wycombe Wanderers Women.