This week, our Resident and Community Engagement Team held their first trial of Red Kite's brand new Digital Inclusion Training.
15 tenant volunteers signed up for this trial training, led by our very own IT service provider, ROCK.
The training will be used as a starting point for the Digital Inclusion Project and the team will gather essential feedback from our tenant volunteers to ensure the project's success. The project will of course then be rolled out to all Red Kite tenants who need a hand when it comes to all things digital.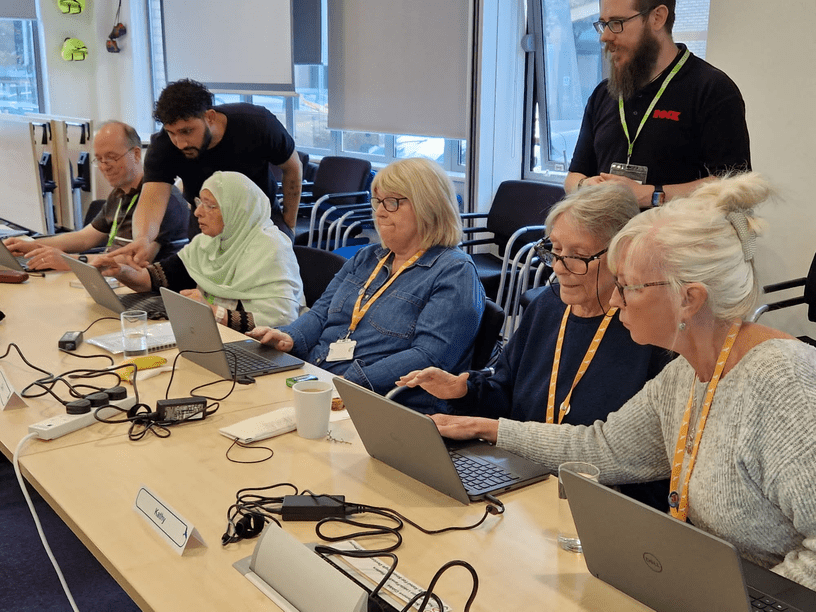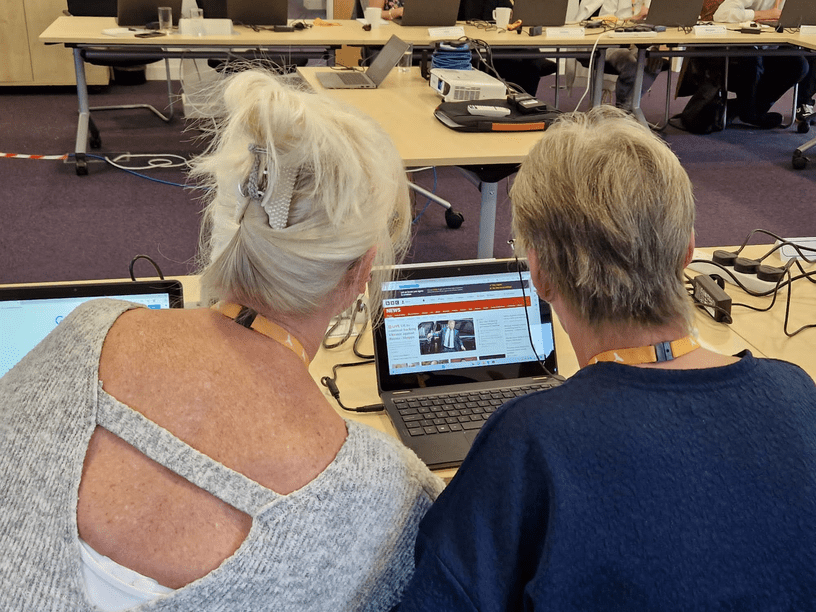 Sanjay, Digital Engagement Specialist, who organised the training said, "Myself and Rock are excited to finally bring this project to life. It will be vital for so many of our tenants going forward, and we want to do all we can to support them on their journey to becoming digital.
"Thursday's session was fantastic! We started off with showing the tenant volunteers how to get started on a device - which covered creating passwords, emails and how to surf the web. We then went onto staying safe online which linked very well with lesson one.
"After lunch we had Ashley (Senior Relationship Team Leader) presenting his section on Red Kite services. The volunteers loved this as they learned how to report a repair, leave feedback and how to use the online chat function."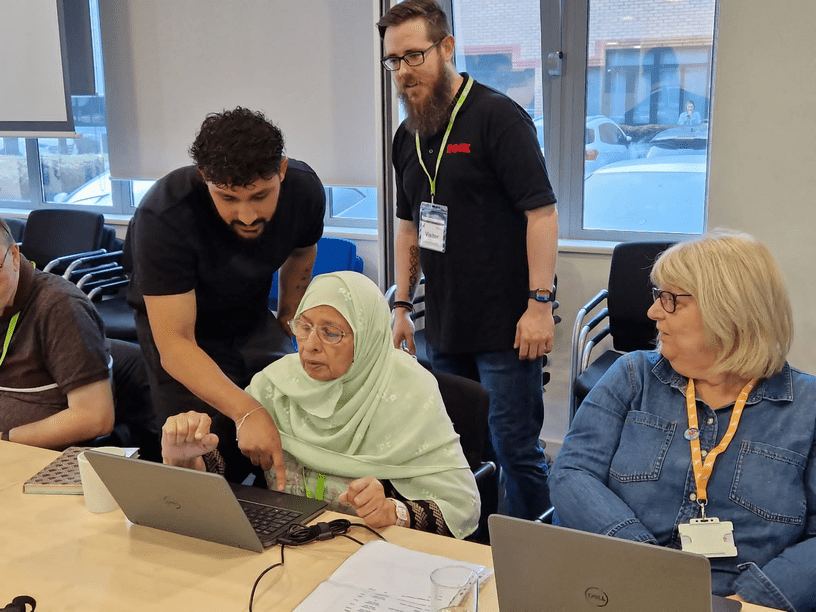 Keep an eye out for more updates on this project as we look to open it up to all tenants.