Red Kite Community Housing supported the Christmas Arts and Crafts Fair at Wycombe Arts Centre on Saturday and Sunday, November 11th and 12th, bringing an early taste of Christmas to Wycombe.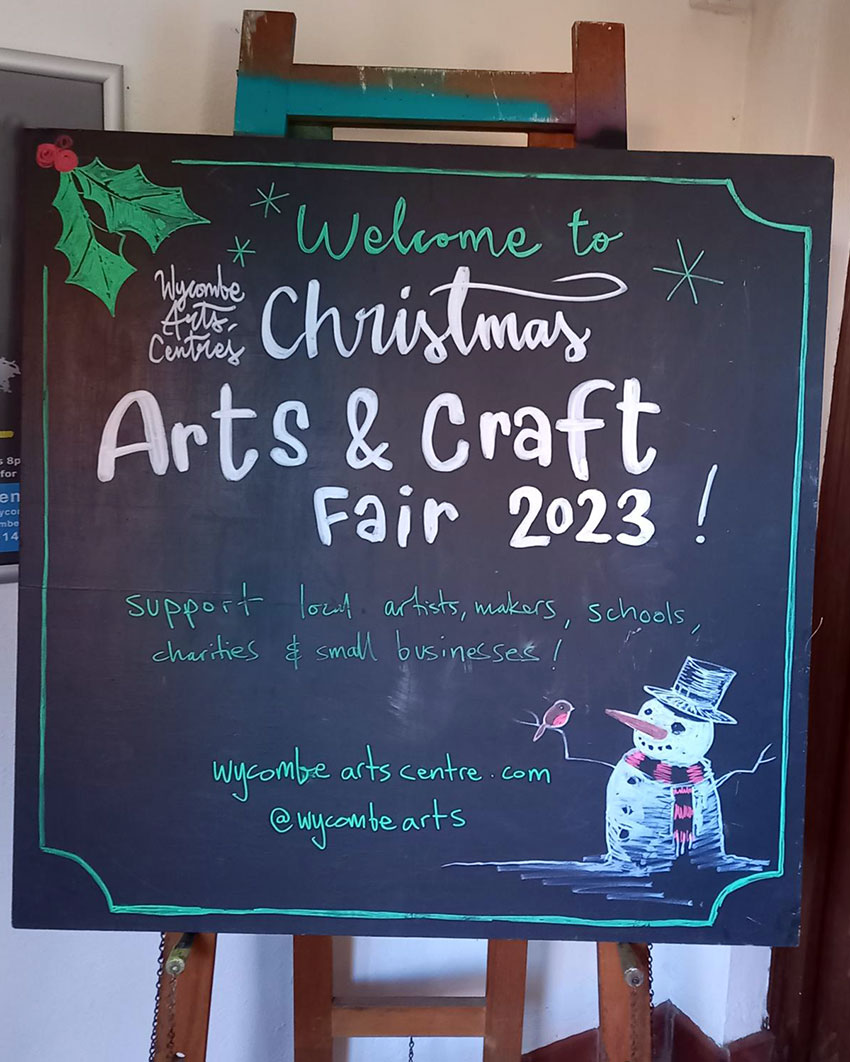 Over the two days, a diverse array of talented artists, crafters, and artisans offered their exquisitely crafted items in the serene atmosphere of the main church hall. One of the stall holders, Trish, a tenant volunteer at Red Kite, sold beautiful hand-made cushions, book covers, advent calendars, and more. Trish said, "I love sewing and I was so nervous about coming along to the market as I haven't done anything like this before, but thanks to all of the support I've had from Red Kite, I've now got the courage to do it!"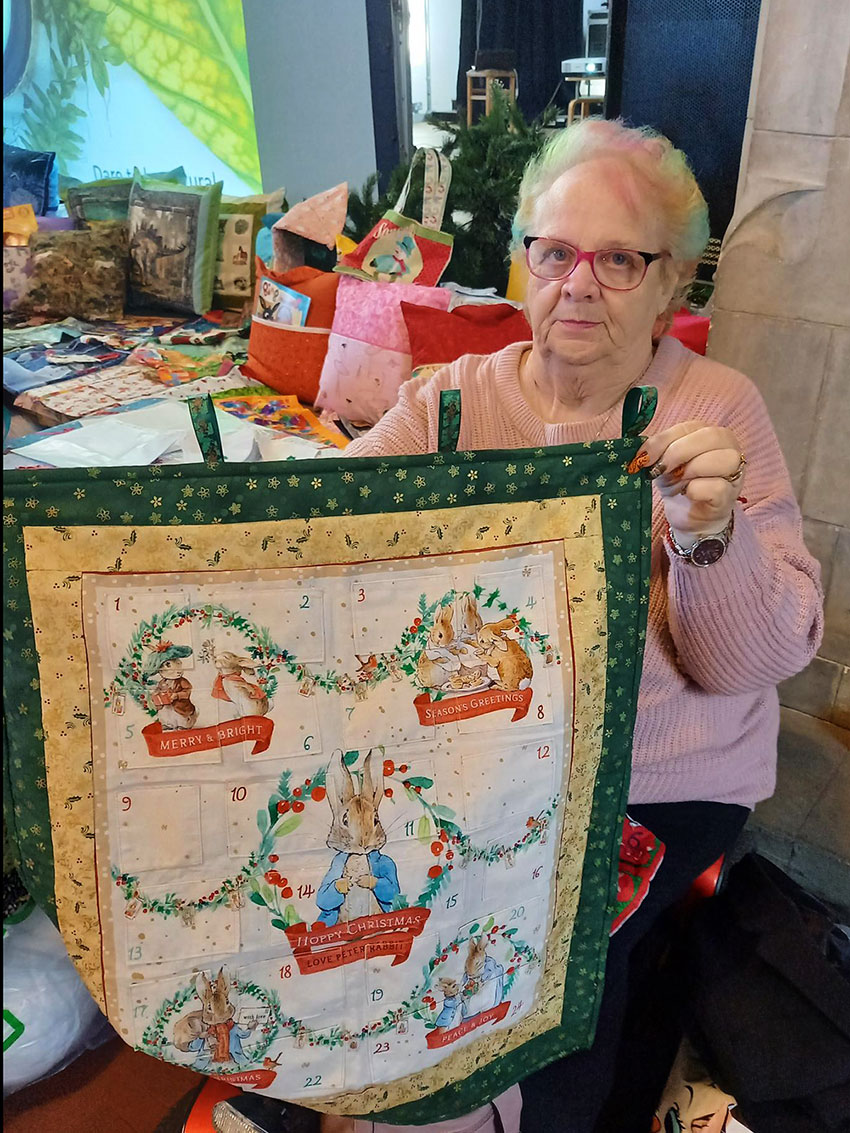 Other stall holders included Tigs & Moo, which sells organic skincare freshly made with raw ingredients, and Dare to be Natural, which sells botanically based products to feed the hair and nourish the scalp. Both owners attended Red Kite's pop-up business course a few years ago and received money from the Starting Blocks fund.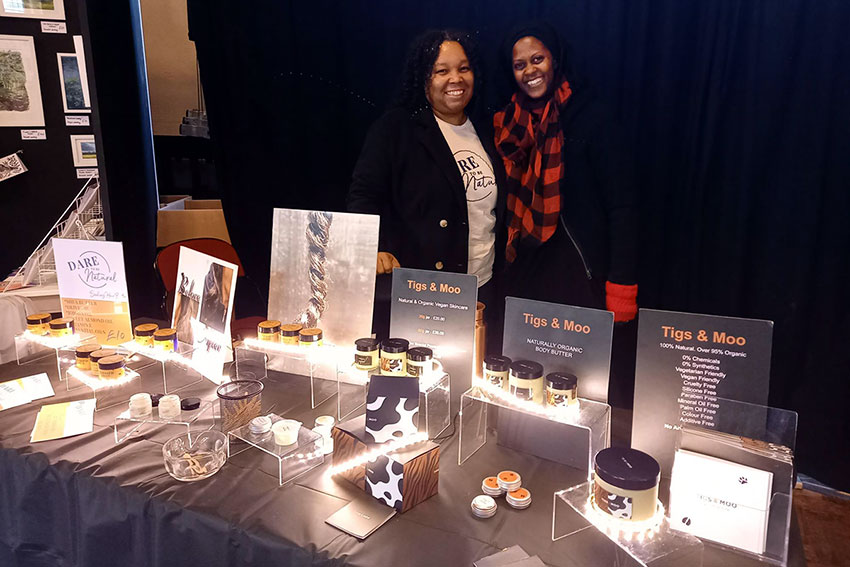 There was also an exciting lineup of entertainment and activities to make the weekend truly delightful. 
Nicola Wiecha, Community Engagement Support at Red Kite said "It was heartwarming to see Red Kite tenants and Starting Blocks recipients among the stallholders at the Christmas Arts and Crafts Fair. The local community showed great support, and the festive atmosphere was palpable in the church hall filled with Christmas music."