On Tuesday we celebrated the hard work and dedication of our tenant volunteers by hosting a thank you afternoon tea, as part of this year's Volunteers' Week.
Around 40 of our volunteers met at Hazlemere Golf Club for an afternoon filled with music, laughter, and of course some delicious cakes. Three tenants were also presented with Long Service Awards.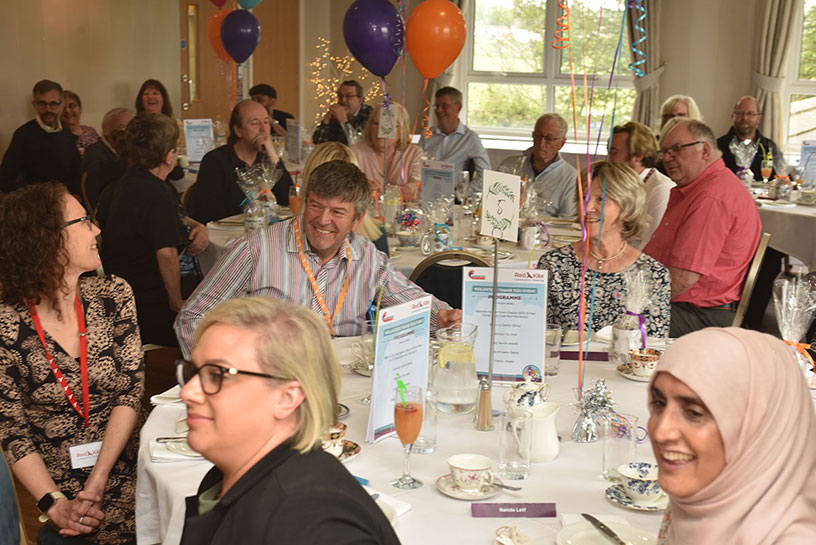 Volunteers' Week is all about recognising the fantastic contribution people make to organisations across the UK every year. Our tenant volunteers sit on all of our panels, influencing the way we operate, and they are also involved in the recruitment of staff, with a volunteer joining every interview panel.
Dorothy, who has volunteered with us for 12 years, said:
"The event was a real success and it was great to see so many of my fellow volunteers in person. During my time as a volunteer, I've enjoyed being a member of lots of different groups. I've gained so much knowledge over the years, which I wouldn't have otherwise known, I've even managed to get some qualifications."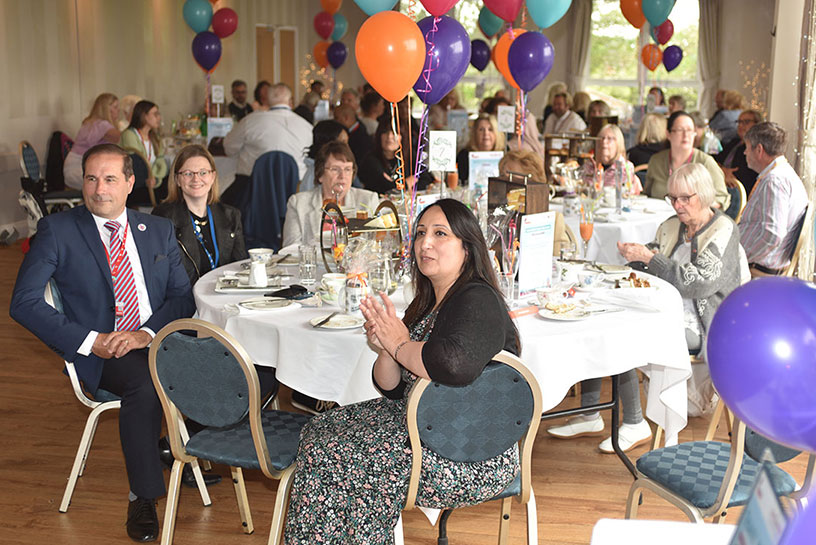 Aasia Nisar, our Head of Resident and Community Engagement said:
"Our thank you event was our way of recognising all the amazing volunteers who help us at Red Kite to improve services for all our tenants.
"Our volunteers play an important role in making sure that we remain truly tenant-led through everything that we do.
"We also see our volunteers benefit by giving their time as they learn new skills and gain in confidence as they work with our teams."