On Wednesday, Joanne Reilly, our Volunteering, Engagement and Events Manager, and Nicola Wiecha, Community Engagement Support, attended the Tpas National Scrutiny Conference in Nottingham. Two of our engaged tenants, Candida Dutiro and Jane Noakes, also attended.
This conference provided an opportunity for staff and involved tenants with a passion for scrutiny to come together to learn, network and shape the future of tenant scrutiny in 2022 and beyond.
Jane said, "I want to thank Red Kite for allowing me to attend this conference. It was interesting to hear about different experiences and approaches to scrutiny. I felt it was an exciting and valuable day."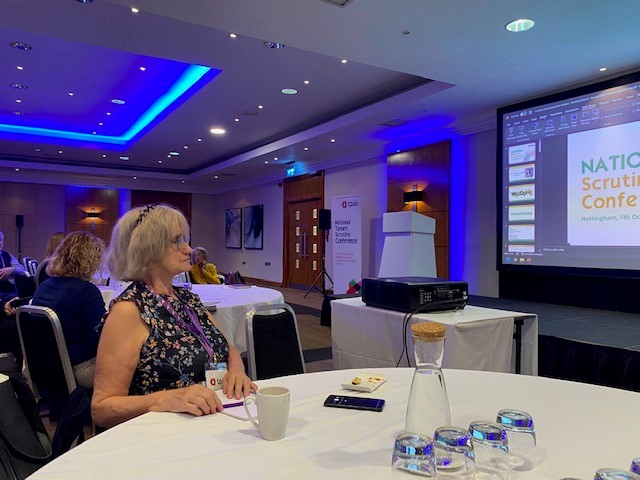 If you'd like to volunteer with us and help shape our services, take a look at our volunteering web page for our different opportunities.