We're always looking for new ways to support our community and help local organisations thrive.
Yesterday (Thursday 27th July), we held a Volunteering Opportunities event at our office, for anyone to come along and hear about different volunteering opportunities on offer in the area.
11 local organisations came down, including Grow Together Bucks, who own a community allotment for people to visit and learn about growing their own fruit and veg.
The morning was filled with great conversations, chances to network and of course some freshly baked cakes and delicious coffee provided by Coffee Snobs.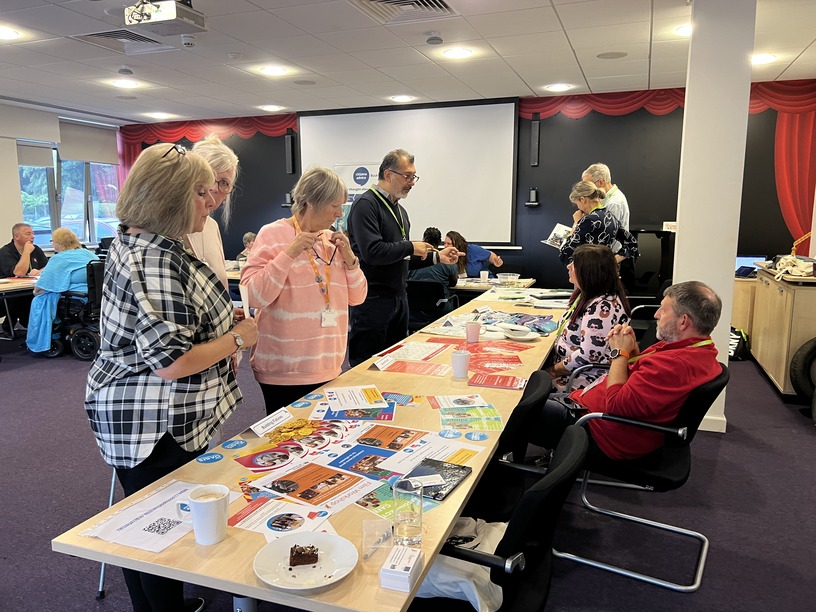 We received some great feedback on the day with one tenant saying, "The event was 10 out of 10, Red Kite events are always enjoyable," and another adding, "I was really happy with the choice of volunteer organisations that came along to the coffee morning."
Jon, our Volunteering, Engagement and Events Manager commented:
"It's always great to see our hardworking volunteers relaxing, feeding back and making connections.
"Our work is about forging relationships and that's why we invited a selection of local organisations to take part - strengthening those vital networks within our community and giving our volunteers extra opportunities to give something back."