We recently teamed up with Chiltern Rangers to host a community planting day in Malvern Close, Downley.
Along with Chiltern Rangers volunteers, we got stuck in and helped to start to transform the area - despite the unfortunate weather!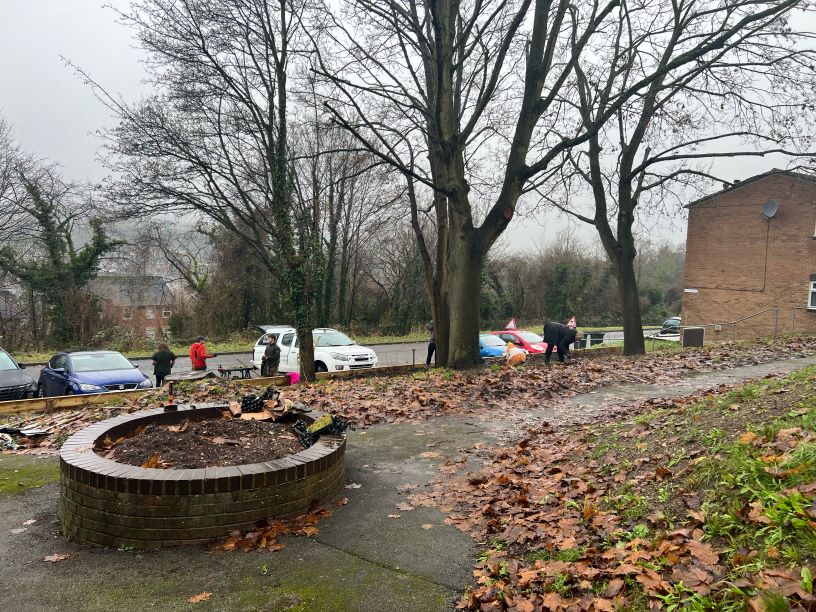 We planted cowslips, primroses, a new hedgerow in the woodland patch and Chiltern Rangers also prepared a butterfly and bee mini meadow.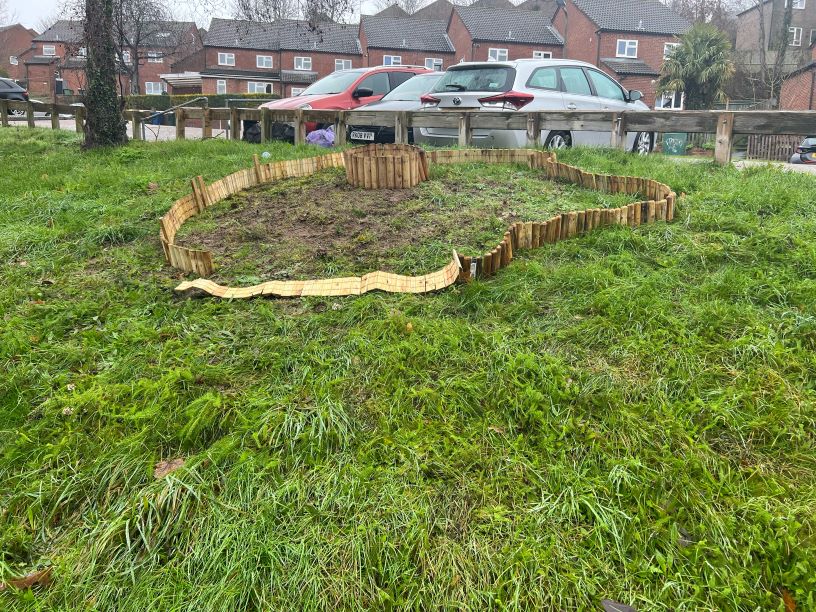 Over Easter there will be lots more for residents and volunteers to join in with, including installing vegetable planters and bird boxes and painting fences and rails. It's something the whole family can get involved in, so if you have some spare time, look out for any events posted by Chiltern Rangers.
Once everything is planted and ready to go, the residents of the area will be able to use it as they wish, including the vegetables which can be harvested and eaten by anyone!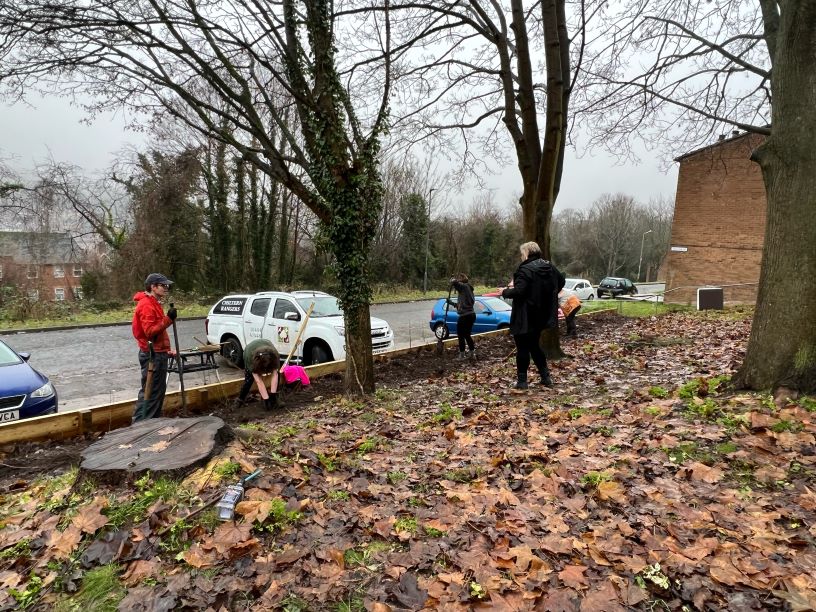 One of our tenants, who is a keen gardener, popped over to see what we were up to and said, "It's great, it's a really great place to do something like this. I live on the top floor and often look out the window at the trees, so this will really make a difference to the area!"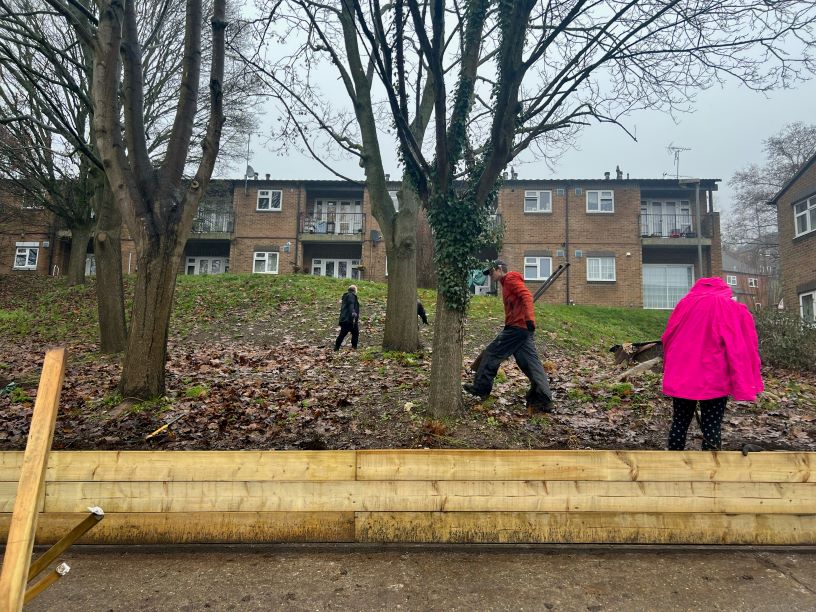 This project was funded through the Environmental Improvement Group (EIG), and there are already plans to go back in the spring to check on the progress - so watch this space for more pictures and updates!
---
Have an idea for an improvement?
It's simple, if you have an idea that you feel could improve the local community then apply for the funding! Visit our EIG web page and fill in the application, providing as much detail as possible.