During February Half Term, from Monday 13th to Wednesday 15th, we held our second Hills Café takeover, providing free hot meals to local families in Micklefield and Totteridge.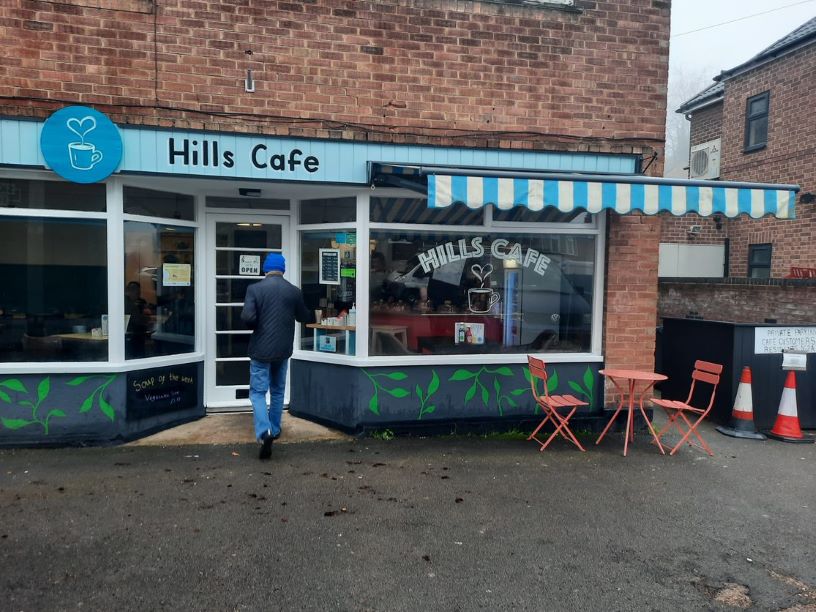 A member of Red Kite staff was there every day to talk and offer support to those who need it, and we had a selection of arts and crafts for the kids (or young at heart) to get involved with.
One customer, who popped along with her two children to enjoy the meal and activities said:
"Thank you so much, we love the café and this event is a real help in the holidays. My children loved the drawing activity, you were very generous with the resources provided."
We also ran a raffle at the café, with some family prizes including restaurant and cinema vouchers – congratulations to all of the winners!
We funded the takeover through our Springboard fund, £2000 was donated in total to provide free hot meals and also go towards a new, very much needed, coffee machine for the café.
Jo Reilly, Volunteering Engagement & Events Manager, who helped organise the event said:
"It was lovely to support and interact with the local community. It was so rewarding when I helped a lady with her water bill, helping to sort out her extortionate payments and get her onto a water meter. A small act of kindness can mean so much!"
We were thrilled to be able to support Hills Café, our tenants and the local community with this takeover for the second time.