With help from the Resident Representative Team (RRT), we've improved our process on how we respond to reports of damp, mould and condensation (DMC) in tenants' homes.
Treating damp, mould and condensation effectively is important when it comes to keeping everyone safe, well and happy in their homes, which is why we've been working with RRT to improve our process, giving tenants a more thorough and efficient service.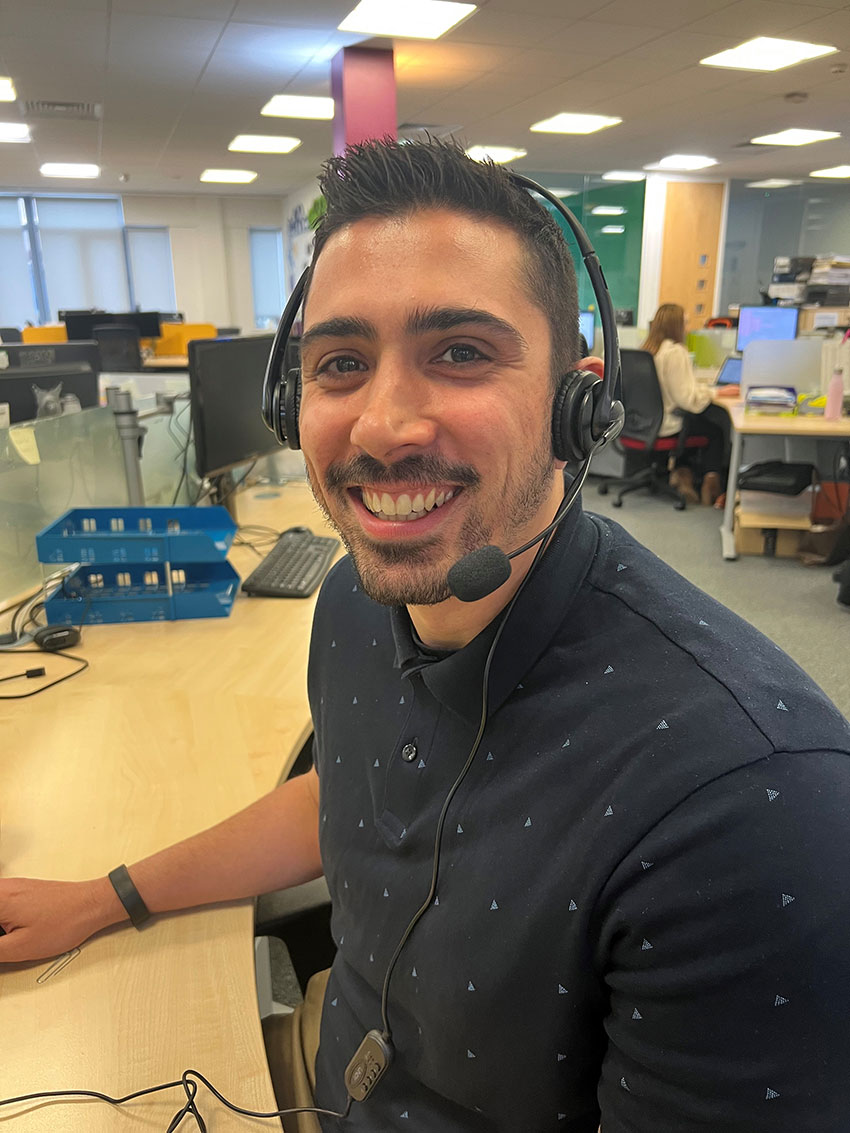 We've reviewed the questions we ask tenants when DMC is first reported to us, enabling us to gather detailed information. From this, we can then offer advice or answer any questions and if appropriate, we'll send out a DMC pack to the tenant, which includes a hygrometer, so the damp in the home can be measured over a 10-day period.
If we attend to carry out an inspection, it's now more in depth and most importantly, tenant focussed. Communication is key, so we'll be agreeing all action plans with the tenants in their homes at the time of inspection.
And because the inspections are now more in depth, it gives us opportunity to identify any other concerns the tenant may have and offer specialist support.
Head over to our Condensation web page for helpful tips and information.
Here at Red Kite, we couldn't achieve everything that we do without our amazing volunteers. Our volunteers are often tenants that live in our homes. They make a positive difference in the community by helping to shape the services we provide.
Take a look at other decisions that have been made by tenant volunteers. If you'd like to volunteer with us, see our volunteering opportunities.