On Wednesday (25th May) our staff got stuck into their first Community Morning since 2019.
All 150 of our staff were all given the morning off from their usual work to go and help out in the community.
This year we also did a takeover at High Wycombe foodbank One Can Trust, donating all the food - around £1,000-worth - that went out during the time they were there volunteering. We helped sort, pick and pack the donations that were then delivered to families in need within the area.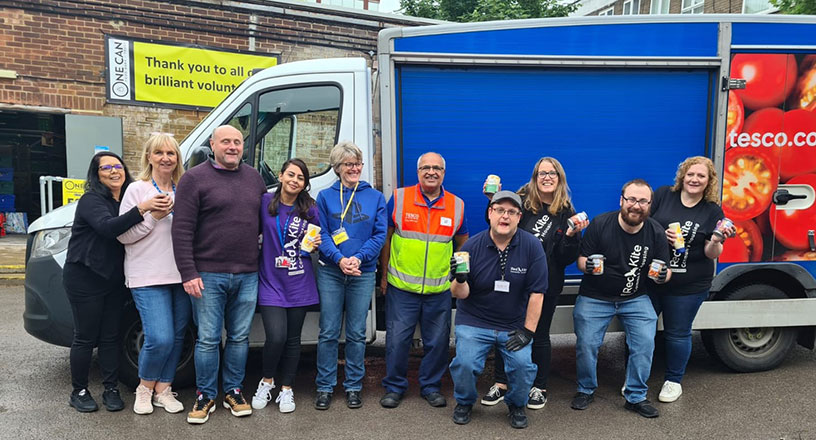 Laura King, a Relationship Advisor, said: "The Community Morning is a really fun way of getting hands-on, giving back to the community and getting to know our partner agencies that work so hard to help people."
We also attended our sheltered schemes to host a quiz and to help tenants prepare for their Queen's Platinum Jubilee celebrations next week. The schemes were each given a 'party in a box' filled with decorations and all the bits needed to hold a party!
Judy, a tenant at Archdale in Rutland Street, High Wycombe, said: "We didn't know what was going to be in the party box, but it was lovely. We're going to hold an afternoon tea for the Platinum Jubilee and there wasn't one shop in Wycombe that had any bunting. Luckily the party box provided by Red Kite included red, white and blue bunting, so now we're ready!"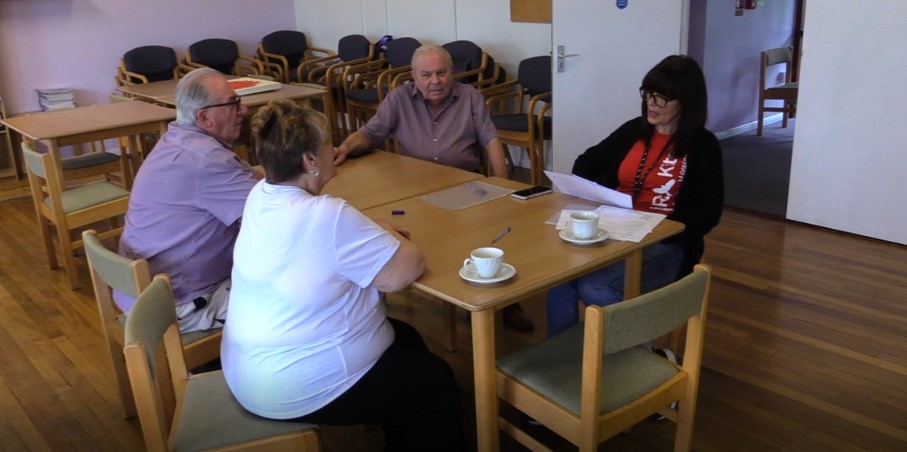 Lots of gardening projects were supported during the morning, including one at Wycombe C of E School.
Martin Gomm, site manager at the school in Loakes Road, High Wycombe, said he was pleased with the work that was carried out to clear an area of land.
He said: "The day for us is great, as it allows us to have a good spring clean of parts of the school we normally wouldn't be able to spend time on."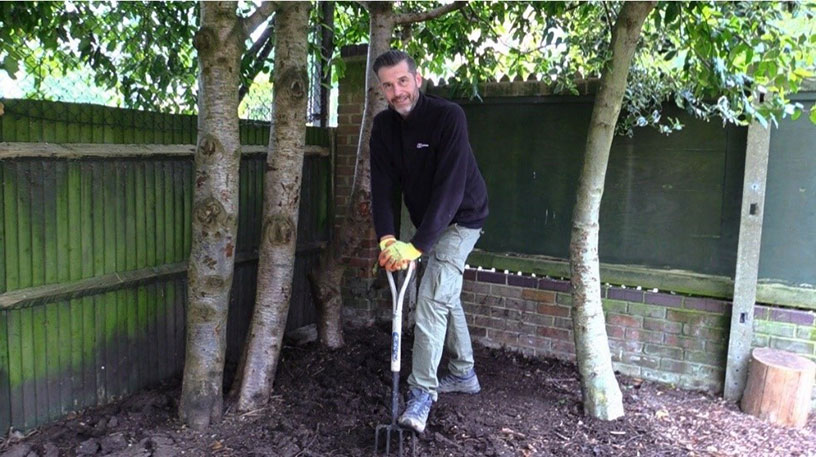 We also volunteered with groups including Community Impact Bucks, Chiltern Rangers, St Francis Church, Lady Ryder Memorial Garden, Wrights Meadow, and Wycombe Museum.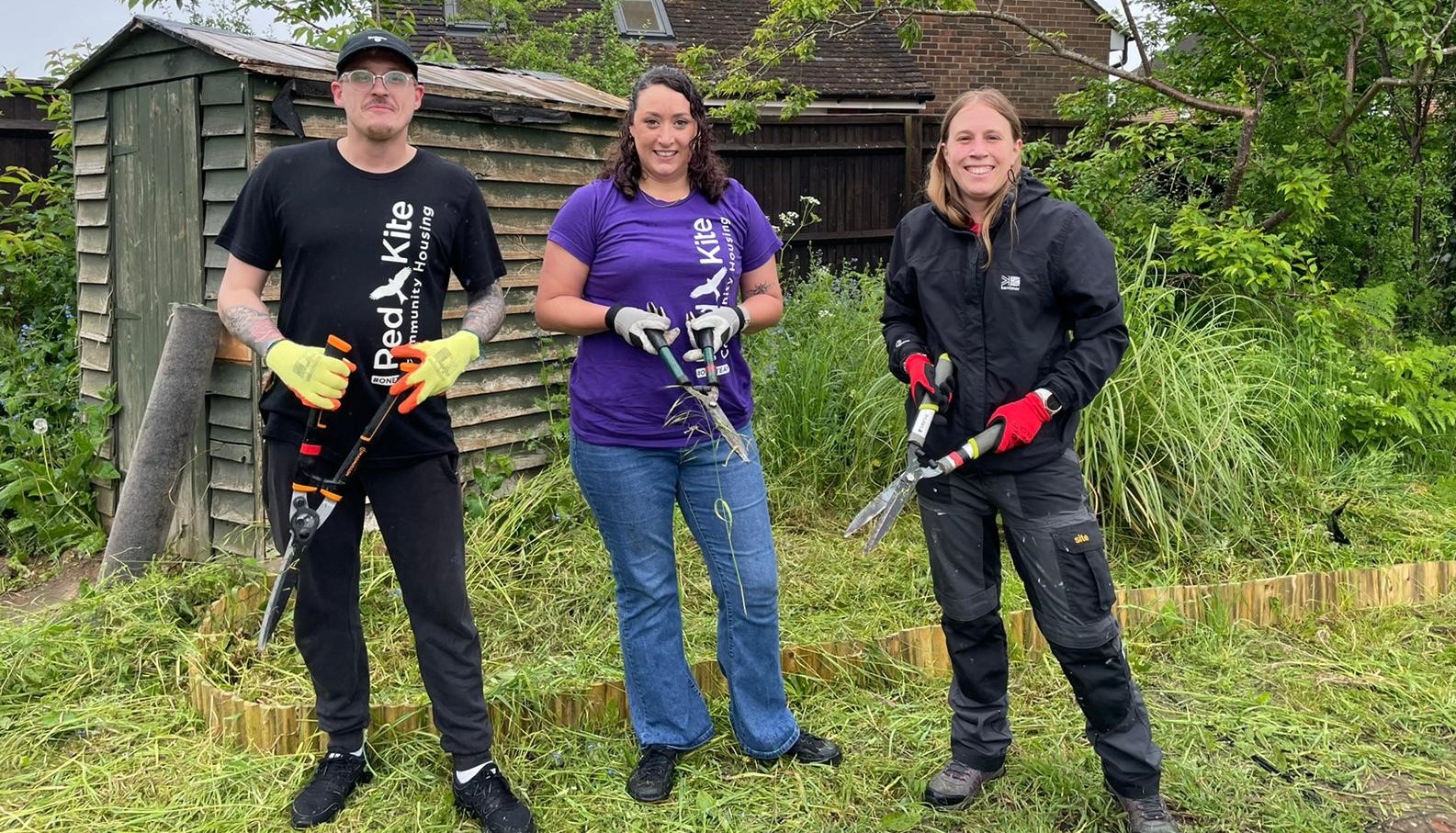 Julie Gamble-Kempe, Head of Communications and Brand, said: "Covid has meant that for the last two years we haven't been able to hold our annual Community Morning, so we were really excited to be able to get back out and about in the community. Everyone has had a brilliant time and we are delighted that we have been able to lend a hand at so many worthwhile projects."
"The takeover at One Can Trust allowed us to see first-hand the volume of food that is donated every day. We look forward to working closer with One Can Trust and other partners in the coming months, which we know will be difficult for a lot of people in the area as they begin to feel the impact of the rising cost of living."