Last Wednesday we held our free Home Safety event at Princes Risborough Fire Station.
Around 200 people from the local community attended and enjoyed a bouncy castle, face-painting, and games, as well as free coffee and cake.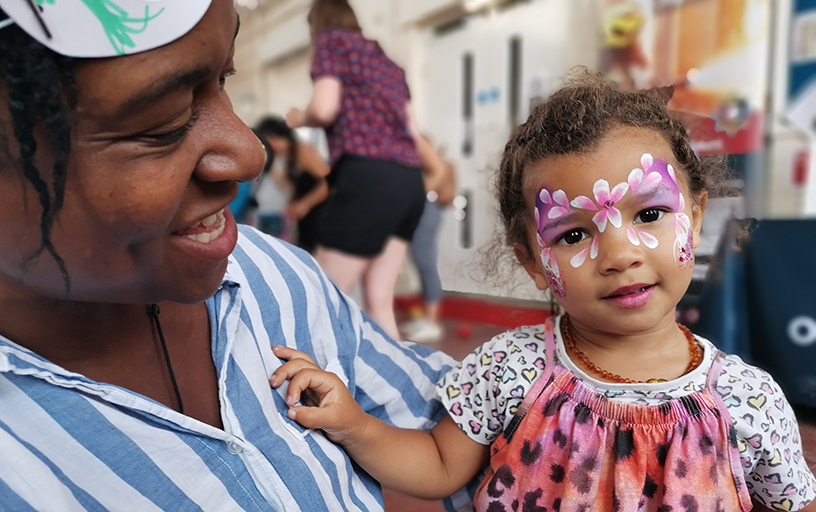 Our Resident Engagement team helped around 70 children colour in masks while sharing details about our Neighbourhood Awards and volunteering opportunities with their parents.
There were also stalls for people to find out more about how to keep safe in their homes, with the fire service informing them about the importance of smoke detectors and how to avoid domestic fires too.
The event was also organised to help us gain information about what sustainability means to our tenants, and to give them an opportunity to help inform our sustainability strategy. Gathering the tenant voice is vital to ensure this strategy is truly tenant-led.
We're now planning more events and ways to engage with our tenants so keep your eyes peeled.