The winners for Red Kite Community Housing's Neighbourhood Awards 2021 have now been revealed in a special online ceremony held earlier this month.
For the last few months people in the community have been busy nominating for awards including: Best Gardens, Amazing Volunteer, Young Hero, Good Neighbour, Project of the Year and Pet of the Year.
Best kept garden
Best Kept Garden was won by Red Kite tenant Kim Avou, who lives in Marlow. She said:
"Thank you very much for my award. I am thrilled to have won first place for the last two years for two different categories!"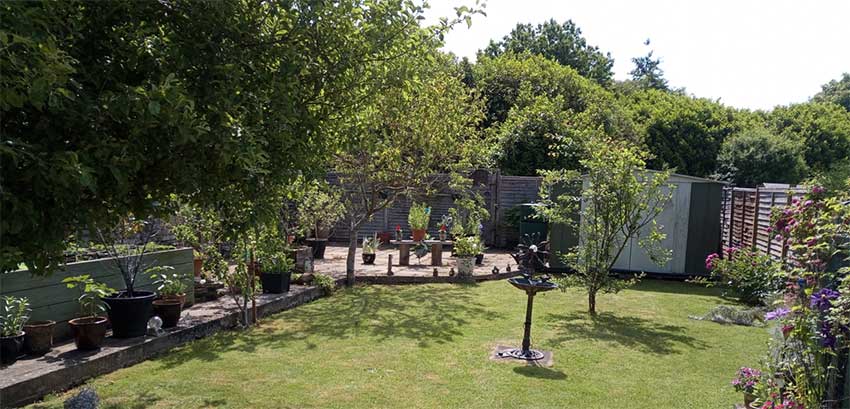 Best small garden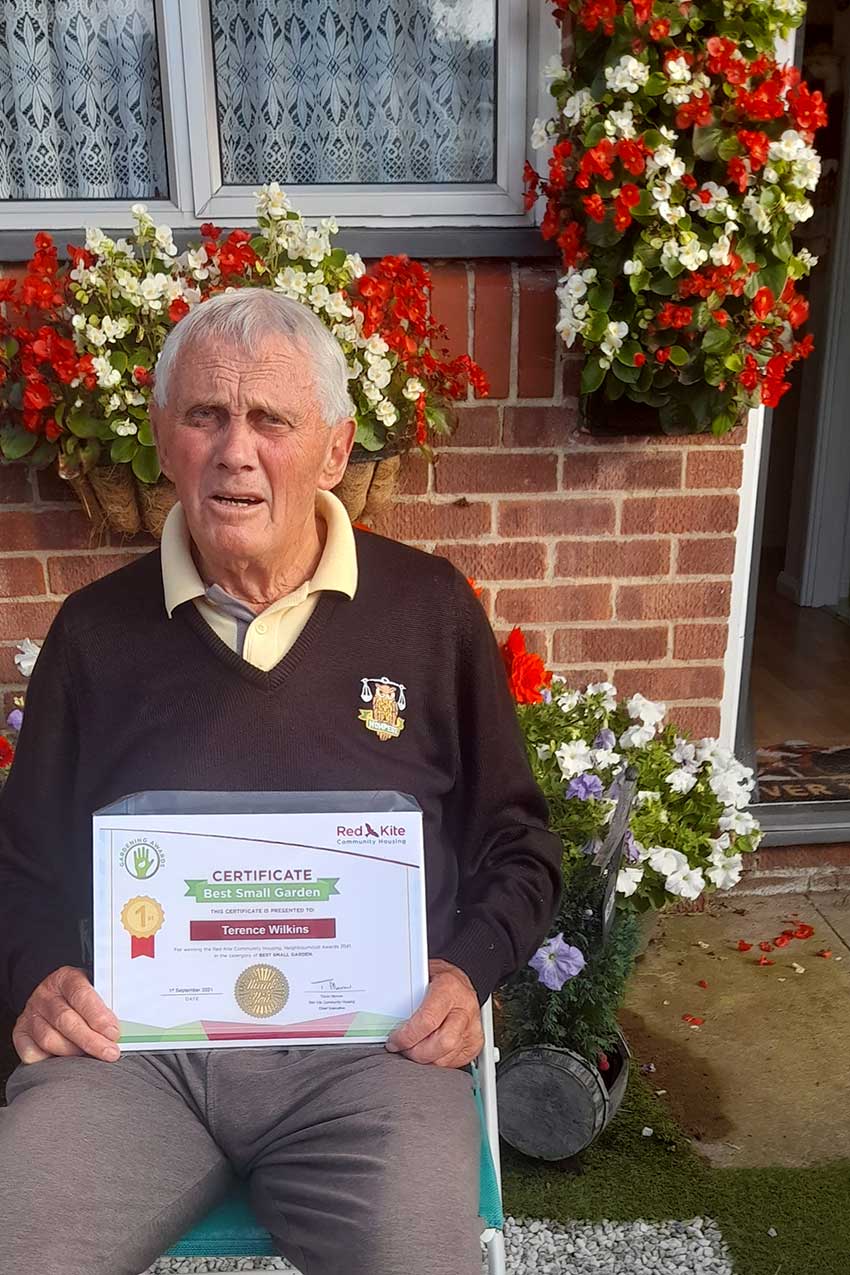 Terence Wilkins of Stokenchurch (pictured), was awarded first prize for Best Small Garden. He said:
"I'm delighted to have won. Thank you to all the team at Red Kite."
Best vegetable garden
Sandcastle Nursery in Lane End Road, High Wycombe, received first prize for Best Vegetable Garden. Jo McCarthy, Deputy Manager, said:
"We're absolutely thrilled."
Master Gardener
Master Gardener was awarded to David Wooster who lives in Marlow. This is the second time Mr Wooster has been recognised with the award as his garden continues to wow the community.
Best communal garden
Best communal garden was presented to Archdale Sheltered Scheme in Rutland Street, High Wycombe for their beautiful garden that can be enjoyed by all the tenants. They received a £150 voucher to help them make it even more amazing!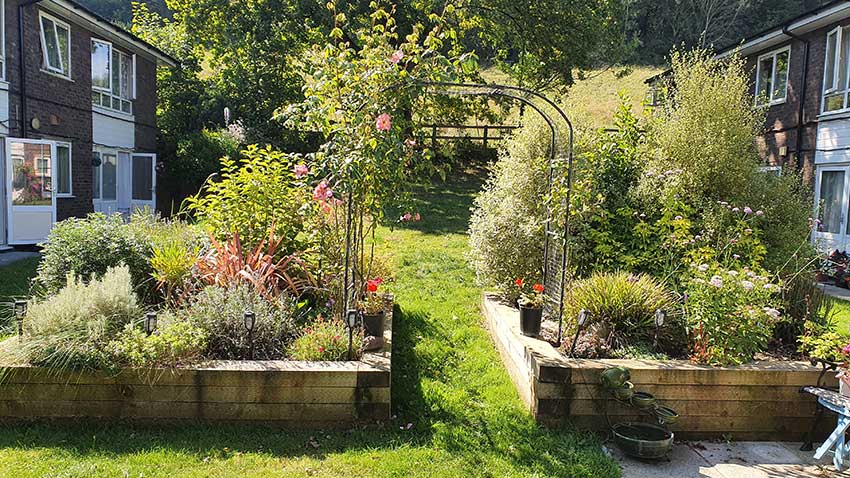 Pet hero of the year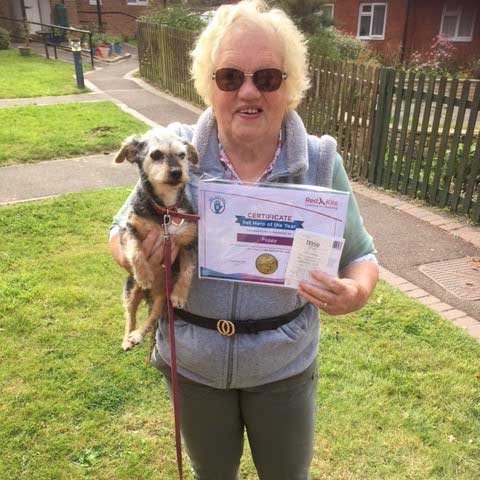 Poppy was declared winner of the Pet Hero of the Year. Poppy belongs to Derek who suffers from dementia. She keeps him company and helps with small tasks.
Pet photo of the year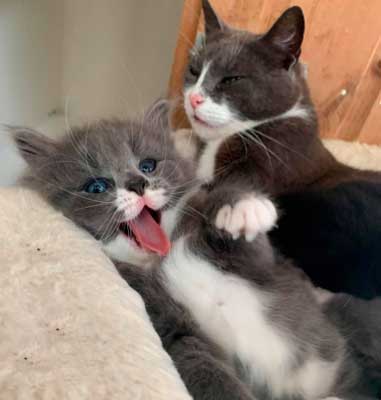 Laughing Kittens by June Pallet caught the judges' attention and was awarded Pet Photo of the Year.
Project of the year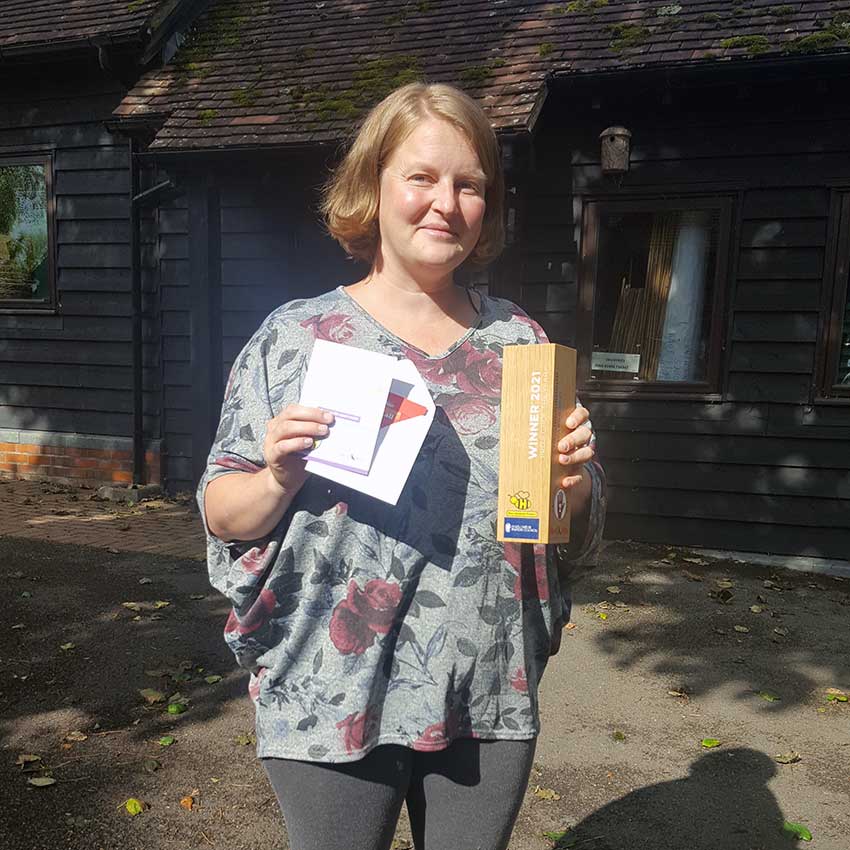 Bee Squared Project – an initiative which has seen wildflower seeds given to every household in Hazlemere ward to create pollinator corridors to help our bee population – was the worthy recipient of the Project of the Year. It was so popular it will be rolled out to more areas next year.
Young heroes
This year five people were recognised as Young Heroes: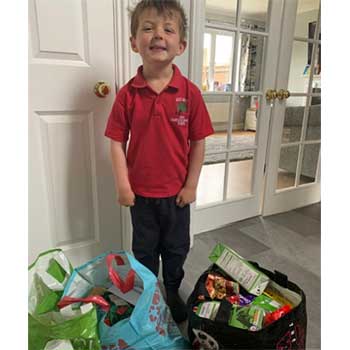 When William Dollery celebrated his 5th birthday he invited his class to celebrate with him by donating food to High Wycombe charity One Can Trust instead of giving him gifts. A true example of kindness and selflessness.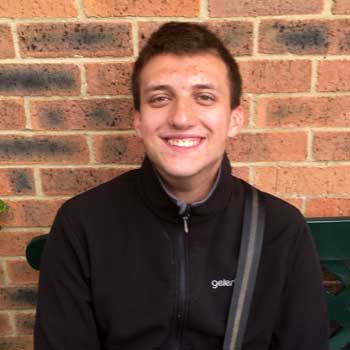 Jake Sims loves nature and is currently studying gardening at Amersham College. Jake utilises his skills to help tenants with their garden work at Red Kite's Gatensbury sheltered scheme in Princes Risborough. He also volunteers at Waddesdon Manor and helps with their garden maintenance.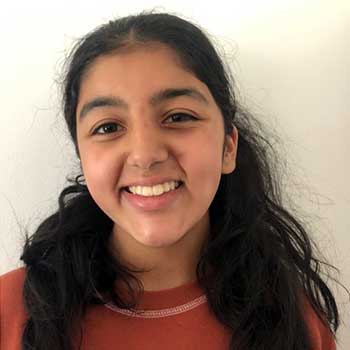 Mahum Ansari has had an amazing time this year! Not only has she joined the Youth Council, she has also set up a project called The Knitting Grove, which she designed to help premature babies at Stoke Mandeville Hospital. Mahum even created a website with guidelines and has enlisted friends, family and volunteers to knit baby blankets, hats, boots and canula covers. Through this project members of the community have started knitting and the project is going from strength to strength.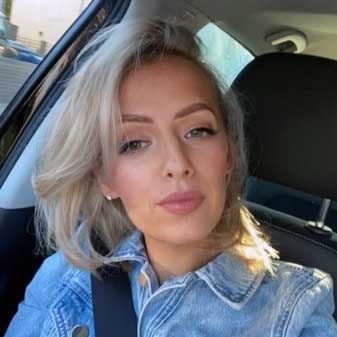 Alex Stocking has been volunteering for over two years at the Wycombe Youth Action, High Wycombe-based girls' group 'Sheros'. Alex is always on time and interacts with the girls well, making positive relationships. She is a kind and thoughtful lady and gets on with the staff as well as the girls joining in the activities, giving great ideas to create a real impact.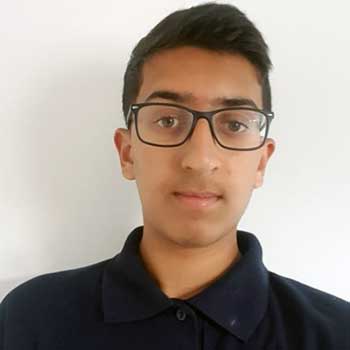 Aaran Chauhan has demonstrated huge ability and determination in growing his skills and also supporting young people to help them with technology during his work with CloudyIT and the Cloudy Foundation over the summer.
Good neighbour
Eleven people were awarded the Good Neighbour Award:
Marry-Anne Burns
David Collier
Veronica Hatt
Clarice Haywood
Graham Moore
Tim Rogers, Trysh Russell
Michael Veck
Jenny and Alan France
Natallia Dzemiashkevich.
Amazing volunteer
32 people received recognition for being an Amazing Volunteer, they included:
Andrea Baughan
Jane Noakes
Daffodil Hodge
Margaret Saint
Bola Magbagbeola
Jenny Lord
Mark Lacey
Bruce Bradley
Daniel Mee
Jenny Ryan
Alistair Newman
Michael Hearne
Maureen Ashpole
Julie Smith
Dr K Ajmal
Leyton Scarlett
David Sears
June Pallet
Dr Rosinda Hamed
Esti Perez
Maz Hussain
Fazia Malik
Patricia Brion
Rosinda Brown
Rachel Ross
Wendy Giles
Melissa Silver
Larissa Mount
Estela Monterio
Lois Comley
Adesola Sogbesan
Barbara Erwing
Jo Law
Citizens Advice Bucks
The Chiltern Rangers.
Katie Wall, Head of Communications at Red Kite, said:
"This year has been another incredible one for our Neighbourhood Awards which just go from strength to strength. The gardens have been difficult to judge as they are all so beautiful and it is obvious to see the hard work that people put in to get them looking so good.
"We would like to thank everyone who took the time to enter our awards. All of you play your part in making our community a better place to live, and for that we are very grateful.
"I would also like to say a big thank you to the judges: Claire, Jenny, David, Tendai and Maggi and the sponsors: Tesco, Rooster Piri Piri and Computer Gallery."