Project: Memories Box by Helen Bowler
Amount: £2,000
Having received my £2,000 grant from Red Kite, I was able to set up my business, Memories Box as a sole trader.
The business is a product-based business helping families with young children, through to young adults to learn about, prepare for, and manage a bereavement. As the business grows, I would like to open local centres for children to come together to support one another or to be able to seek professional support.
Thanks to the grant I was able to purchase stock, get insured and build an e-commerce website.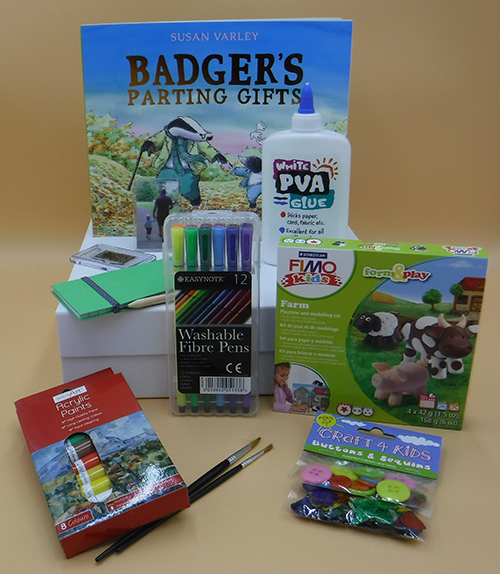 With the continued support from Red Kite, I've been in direct contact with Child Bereavement UK and I've been interviewed by our local radio station, Wycombe Sound.
Without the support and grant, my business wouldn't have progressed in the way that it has and the support that I've received has been invaluable. Families and children have already been helped by my boxes.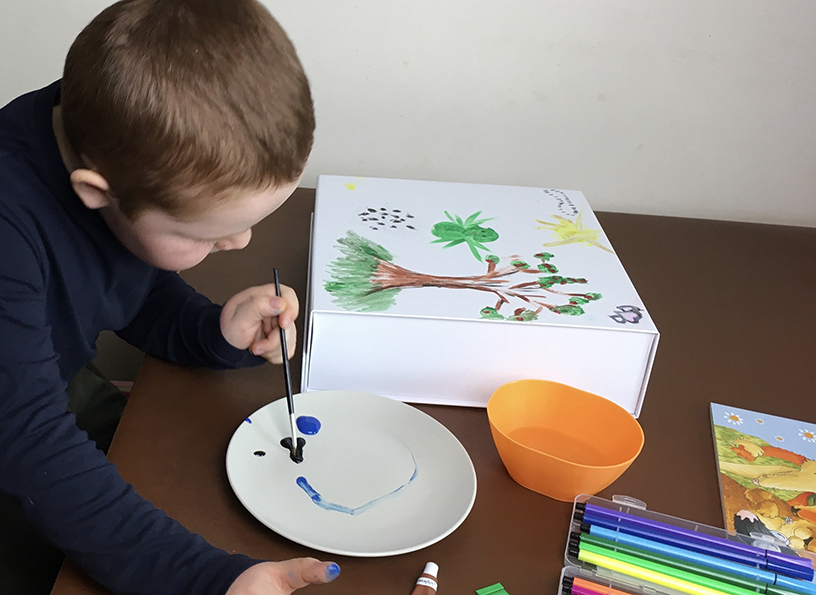 It's now just a case of increasing brand awareness and to keep heading in the right direction. Not only is my business helping others, but the hope is that it'll help me and my family to get off benefits. For that I am extremely grateful.
I'm still learning lots as I go and have just completed a workshop by Our Local Online about the importance of capturing an email list and using it to update customers. I'm also in the process of learning more about using Instagram for business.
Not only have I sold four boxes, I've been able to provide another three to families in need, free of charge. The other items on my website have also proved popular, including the angel-inspired gifts, books and 'lifetime' journals.
"The box will play a valuable part of our grieving process as a family and we will fill it with photos and drawings and continue to delve into it whenever we want to feel close to those we've lost. I cannot thank Helen enough, a simple but very precious idea."
Hayley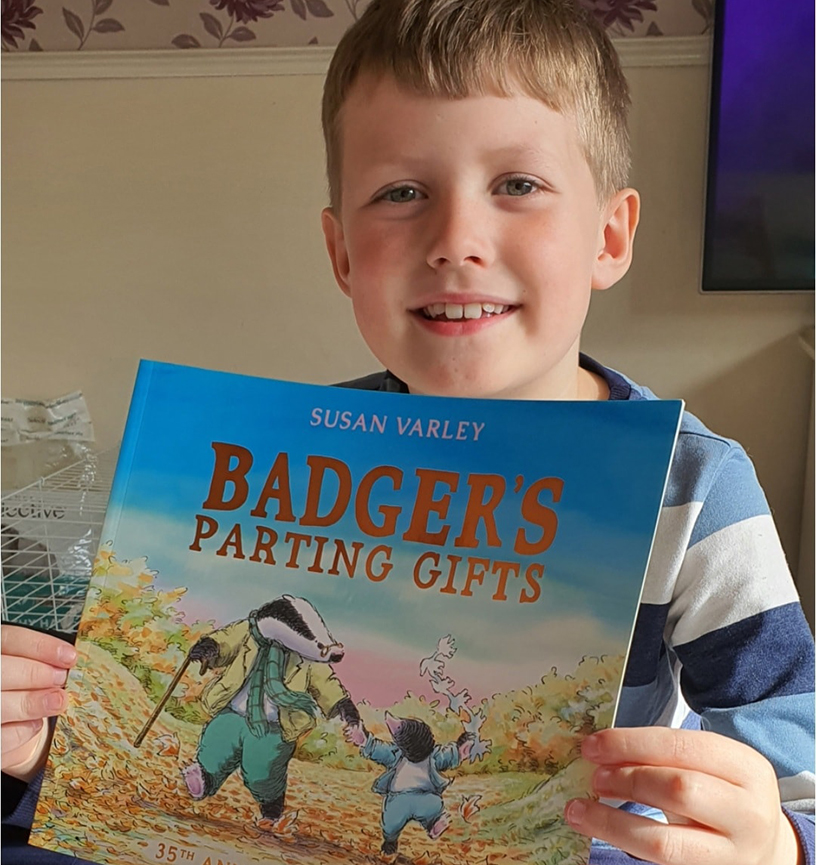 More details