Seniors Social, one of Red Kite's 2017 business graduates, continues to go from strength to strength.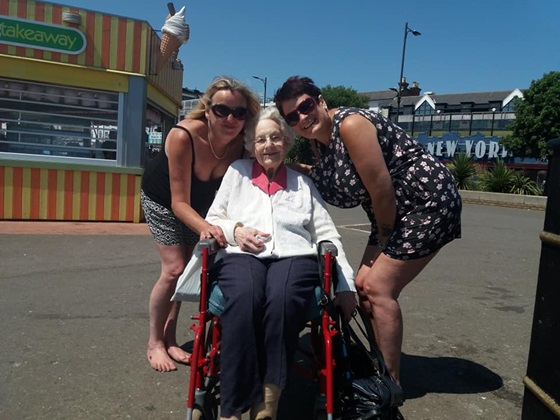 The group has recently returned from a successful day trip to Southend where the group enjoyed the fun fair, a walk on the pier and a paddle in the sea!
Lifelong friends Mandy and Haley set up the group in Micklefield Community Centre after it was announced the previous day centre was merging with one in Cressex, leaving local seniors with nowhere local to go.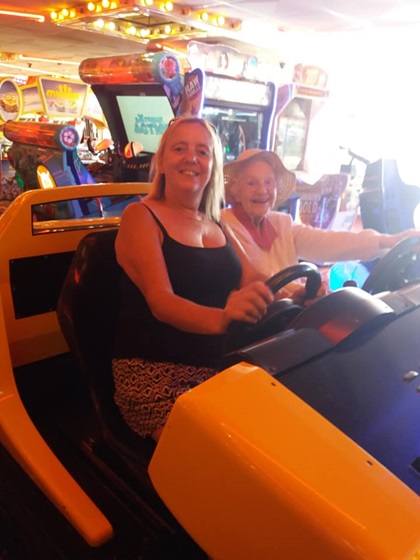 They came up with the idea of Seniors Social, a service that is designed to offer a better experience to clients.
In 2017 the pair joined the Red Kite-funded 12-week business start-up course and at the end secured a grant of £1,730 to put towards costs of getting the business off the ground.