On the morning of Wednesday 14th September our Experience team were out and about in the local community, rocking high-visibility jackets and litter pickers as they helped clean up different areas across the district. Along with local councillor Sebert Graham and councillor Mohammed Hanif, they all got stuck in tidying up and picking up litter. Some of the areas they went around include Desborough Play Area and Castlefield - which now look a lot better after a good spruce up.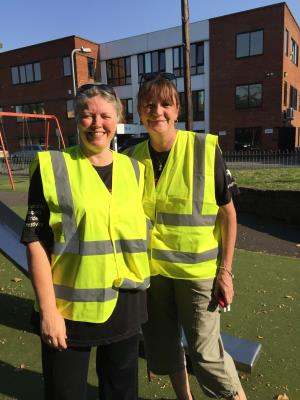 It was a lovely warm morning to be out and about, with every single member of the team thoroughly enjoying helping out with this really satisfying work. We're working every single day to improve our communities for the people who live in them, but taking such a literal approach helped to really hammer home just how important it is to us - and how rewarding it is to see the work we do have a positive impact.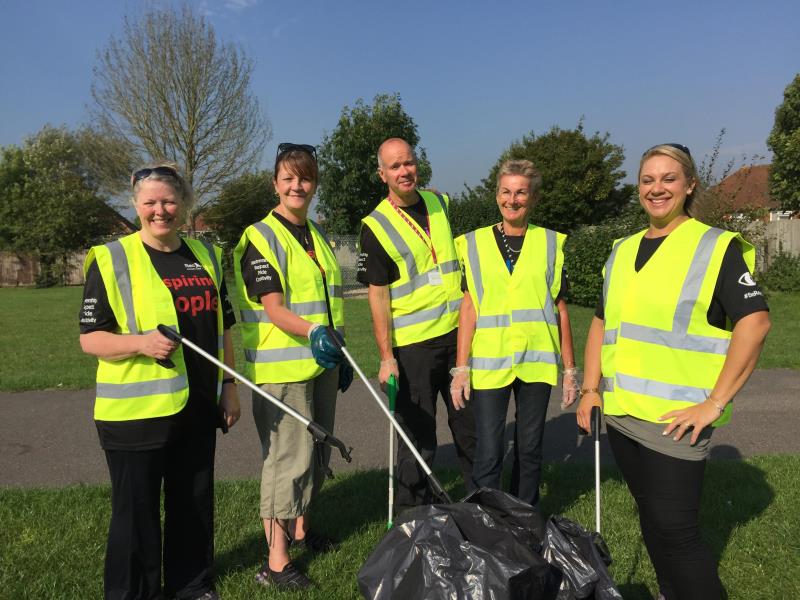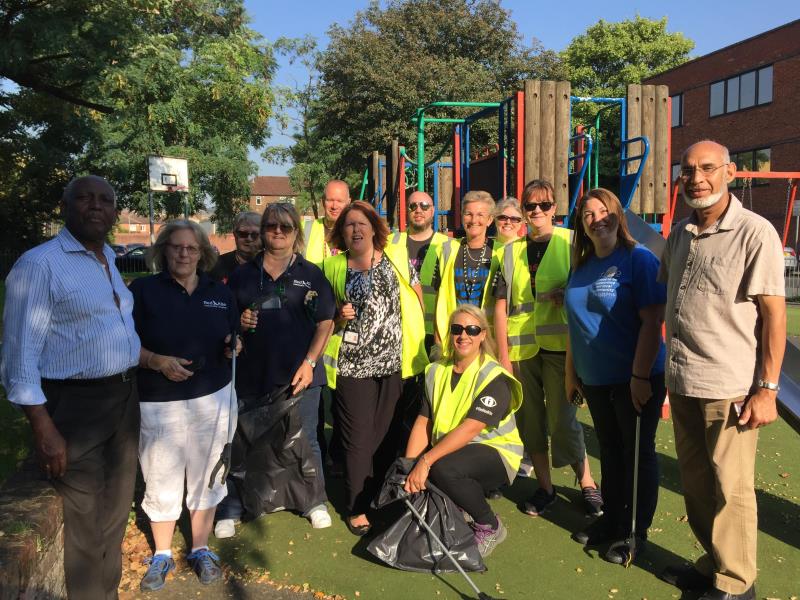 If you'd like to find out more about the other ways we're helping our local communities, visit Supporting communities.