On Wednesday 27th April we had another successful Community Morning.
We hold a Community Morning every year, where we get out and about in the community and get stuck into helping out in loads of different ways. Every member of staff at Red Kite got involved, as we split up into teams to help out all across the district. Not only did Red Kite staff help out, but our contractors got involved too.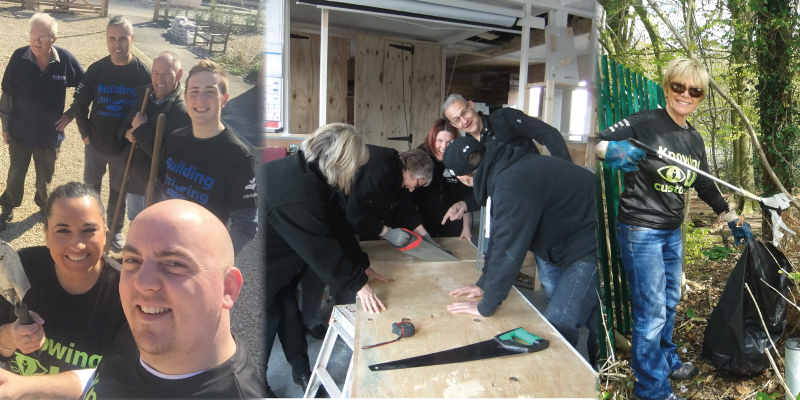 We also had some great stories come out of the morning. One man at Chartridge House felt that his home had been a prison for months and had been unable to leave his flat as he relies on an oxygen tank. One of our project managers, Peter, worked with two nurses to get him out of his home so he could come down and have breakfast with his fellow residents. This made a massive impact on him and he was very grateful. Peter said that he felt so happy knowing how much he helped this man and the huge difference it had made to him being able to join in.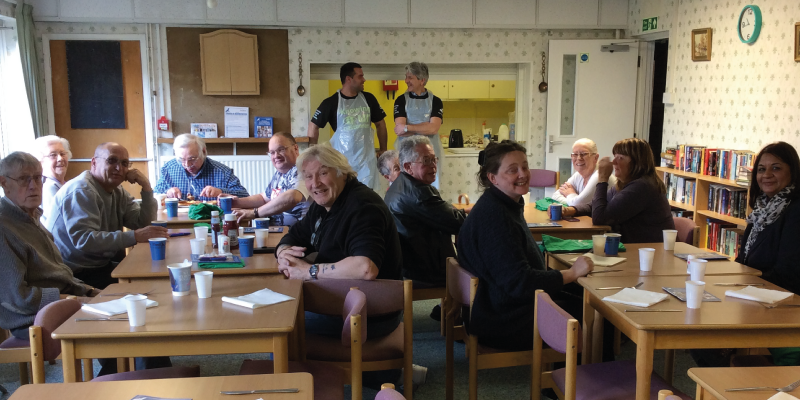 At Flackwell Heath a resident came out of his home in quite an angry state to complain about our services. One of our members of staff calmed him down, she then went to look at the problem in his home. While she was there she saw the amazing wood carvings that he had done and started talking to him about them. The resident (in his 70s) said that he would like nothing more than to teach young people his skills. We are now looking to put him in touch with The Toolshed and other community groups so that he can teach his talents to young people.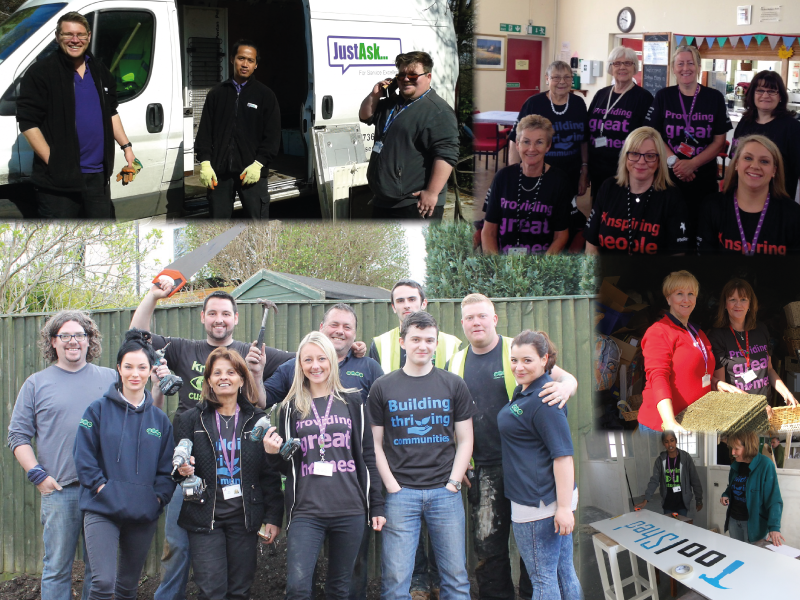 There was a real buzz in the office when we all got back, with all the great work we'd done together, driving home the fact that we're a housing association that puts community first. Not only did we do some great work, we also got some brilliant photos too.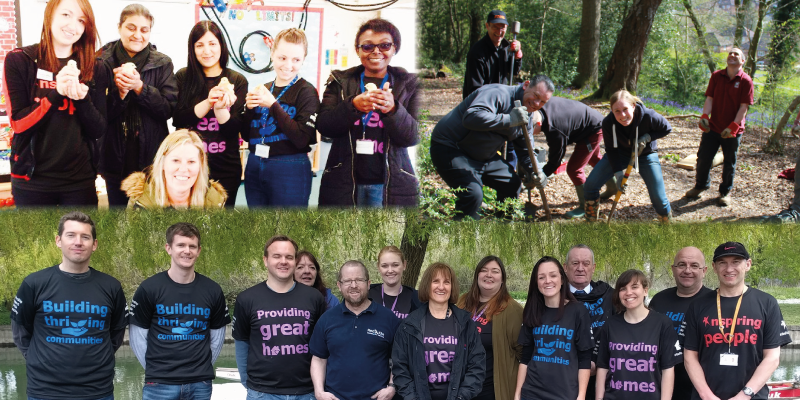 On the morning we were tweeting using the hashtag #BeRedKite – if you want to see more about our Community Morning, that's the best way to do so. If you'd like to find out more about the other ways we support communities, you can find more information here.
Some of the charities we worked with include:
Adventure Learning Foundation
ToolShed