We use funding from our environmental improvement budget to enhance the lives of people in the local community. Our latest project was the improvement of the play area at Gayhurst Road. A group of mums from the Gayhurst Road flats put together an application with the help of Jackie, one of our Engagement and Volunteering Specialists.
Previously, the play area had been in a very sorry state...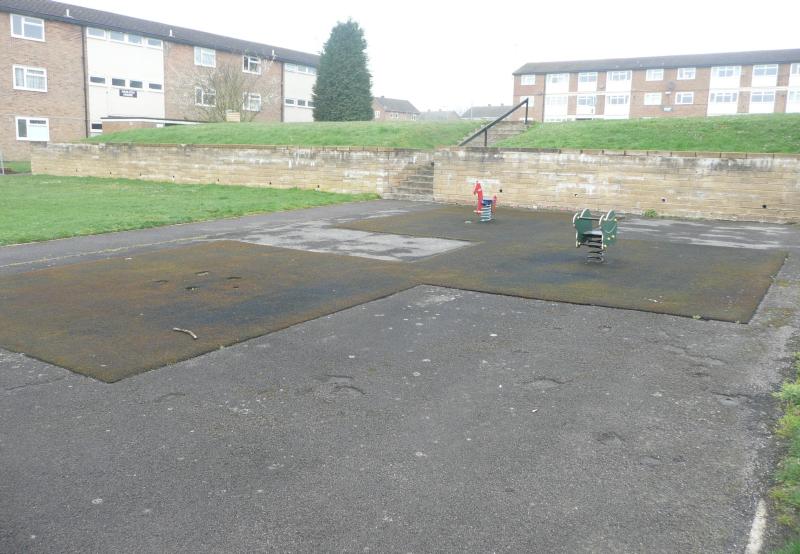 ...but now after our help, the playground has been transformed into a great place for children to play!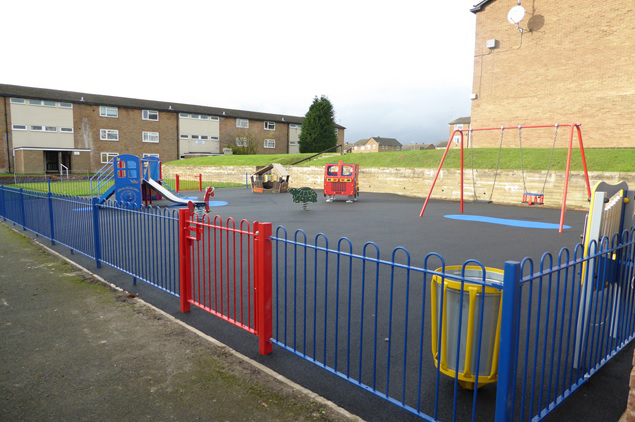 We hope this really makes a difference to the area as the parents and children of Gayhurst Road enjoy the newly installed equipment.
The Environmental Improvement Group are now looking at other playgrounds we have in the local community that could benefit from renovation.