On Friday 5th September, we held our second Annual Get-Together, which included our formal AGM. We had a cracking time, with lots of activities for all our members to join in with. From sumo suit wrestling, a magician, and children's cinema, to biscuit decorating, a food challenge, and balloon modelling, more than 175 people came along for the event. Just take a look at these pictures!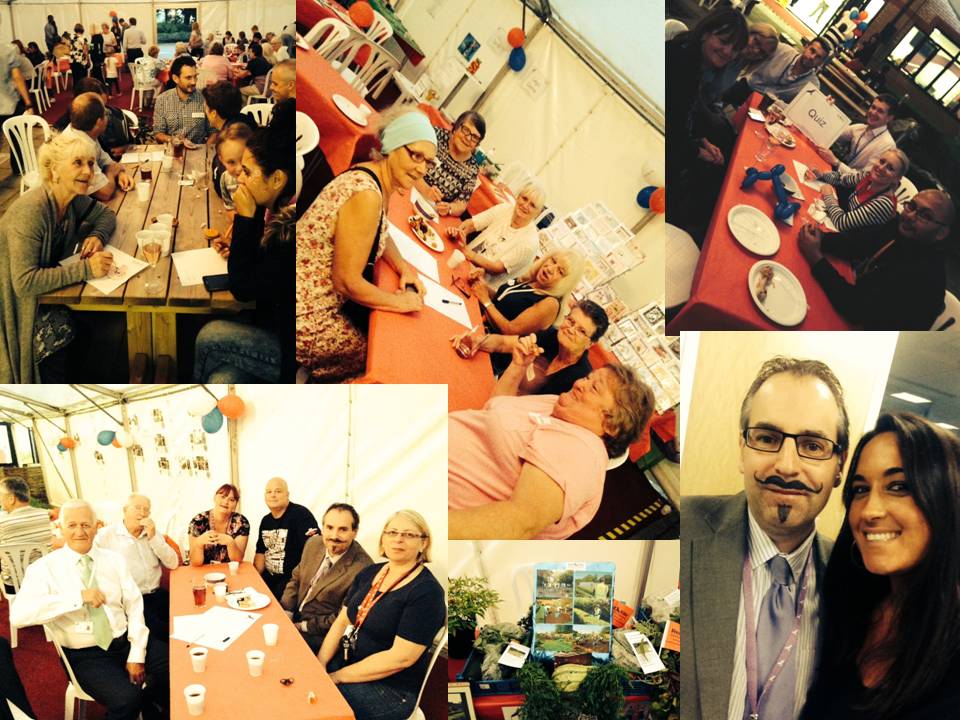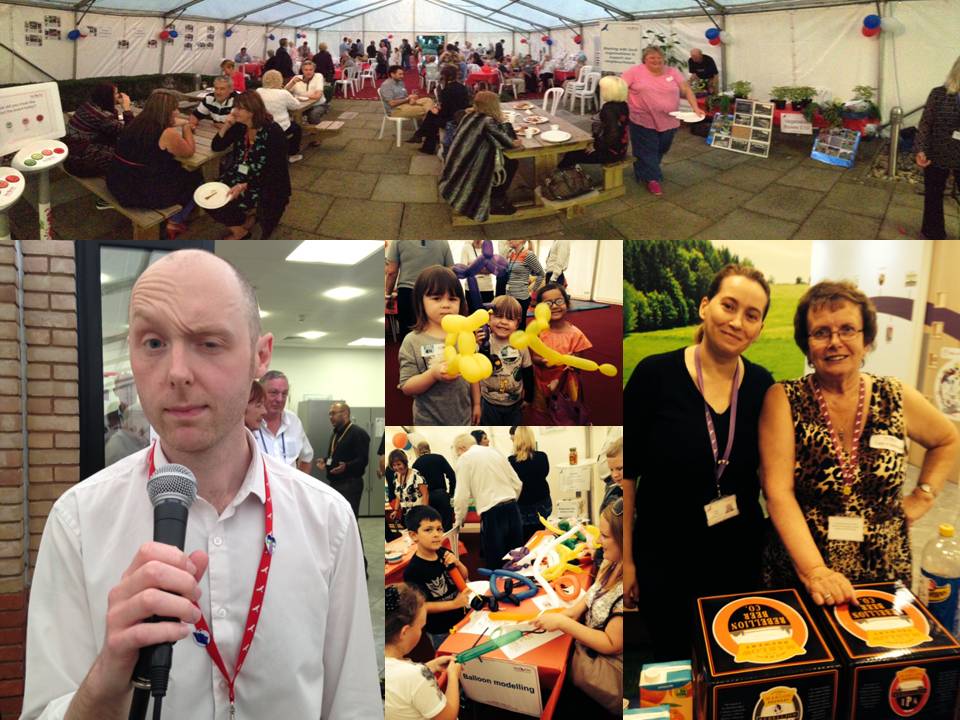 We also held a cooking challenge, with some amazing creations entered by our staff, members and involved tenants and leaseholders. Ooh, we've got some super bakers among us!
Our Annual Get-Together is open to all our members, so if you want to take part next year, don't forget to fill out a form to become a member - you can find out more on our Become a member page.