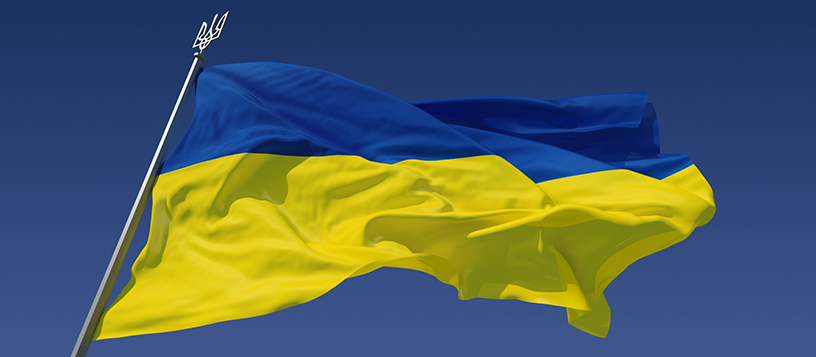 Homes for Ukraine scheme
We're really happy to support our tenants who want to get involved in the government's Homes for Ukraine scheme.
To begin with, you should check you meet the government's criteria, and whether you're allowed to take in a lodger under your tenancy - you can find this out from your tenancy agreement.
Anyone who has a lease that allows them to take in a lodger has our consent, and does not need to contact us to seek permission. We do ask that you let us know if you take in a refugee so we can keep our records up to date about who is living in your home.
If you're thinking about offering your home to a refugee, we advise you to use the official government scheme as we believe this is the safest way of finding people to live with you.
It's a really big decision to agree to let someone into your home, so we urge you to think carefully about this and how it will impact your family.
If you go ahead and are approved to take a refugee into your home, this is an agreement you make with the government. Red Kite will not be able to get involved with any issues relating to this agreement. You'll be responsible for your lodger and their behaviour whilst they live in your home.
While we hope everything will work out, you should consider what you would do if you wanted your lodger to leave. It won't be Red Kite's responsibility to help with this if things don't go to plan.
You should also check how changes to any income you receive could affect your household finances. For example, if you use the family scheme you might not be entitled to the £350 monthly government payment, and the council might not receive additional funding to support your guests.
Please wait until you've been told by the government that your home is suitable before you make any changes to your living arrangements.
Help and support if you've recently arrived from Ukraine
Take a look at the Buckinghamshire Council website for help and support if you've recently arrived from Ukraine. You can also take a look at their guest newsletter for local information and services.