This year's Community Morning was definitely one to remember, as all 150 members of our staff along with tenant volunteers got stuck into volunteering activities across our community.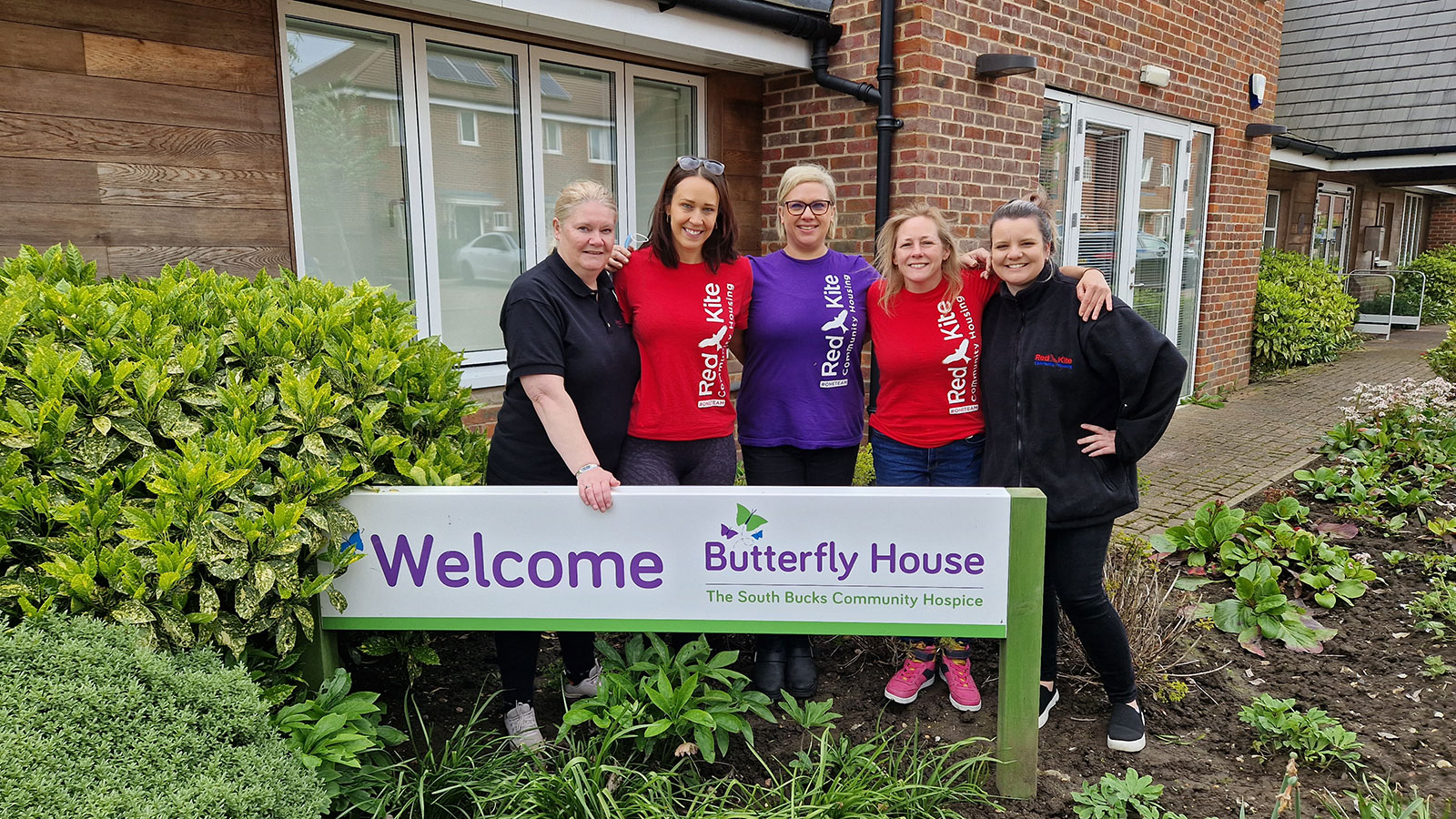 On Wednesday 10th May we headed out ready to take on anything! We had groups litter picking in Wycombe Marsh, teams giving our local areas some much-needed TLC by mowing, weeding and painting, and of course we hosted quizzes at our Sheltered Schemes to make sure our tenants saw the benefits of the day.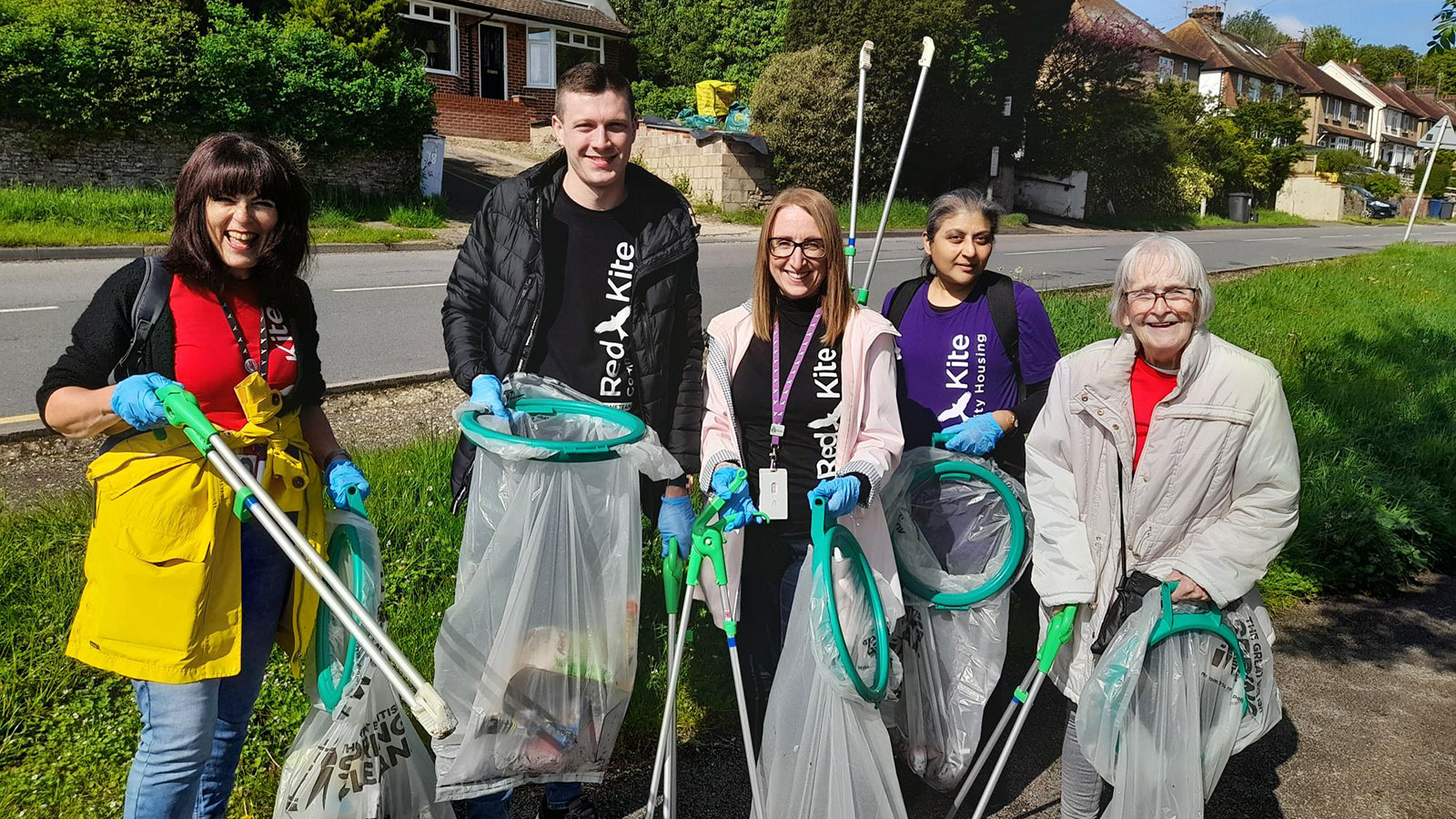 One group were lucky enough to attend Positive Pets, a farm which helps to rehome and rehabilitate animals – they even had a chance to meet a very friendly skunk named Stinky (of course!) who was very grateful for the new home the team built for him. Camilla, the owner of Positive Pets, thanked us for all our help and is already looking forward to having a team come back next year!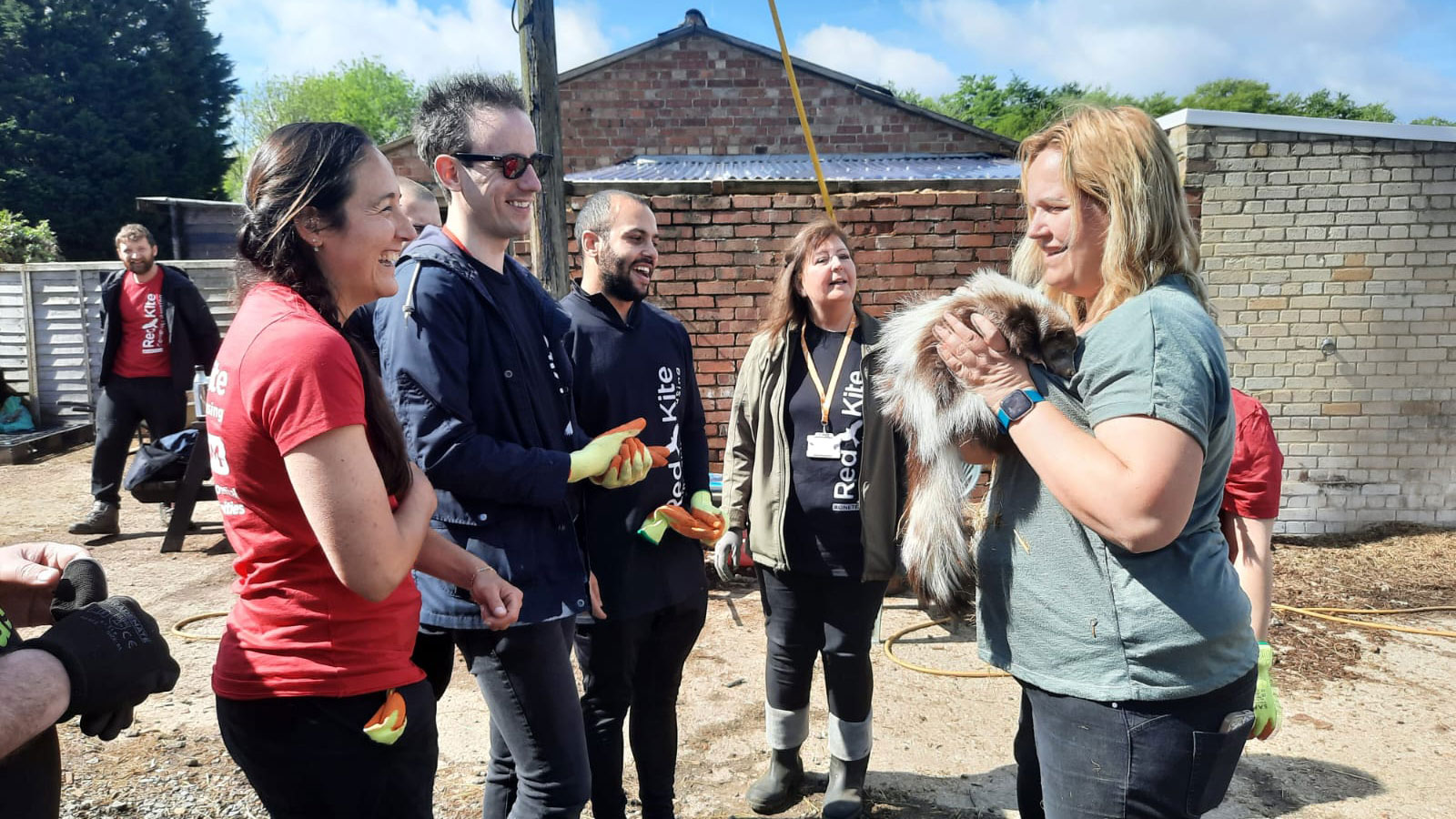 Aasia, our Head of Resident and Community Engagement, whose team helped organise the successful event said:
"This year's Community Morning definitely lived up to expectations! Working in partnership with local community groups, staff and tenant volunteers made the event such a success. This truly is what Red Kite is all about! The countdown is already on for next year's event."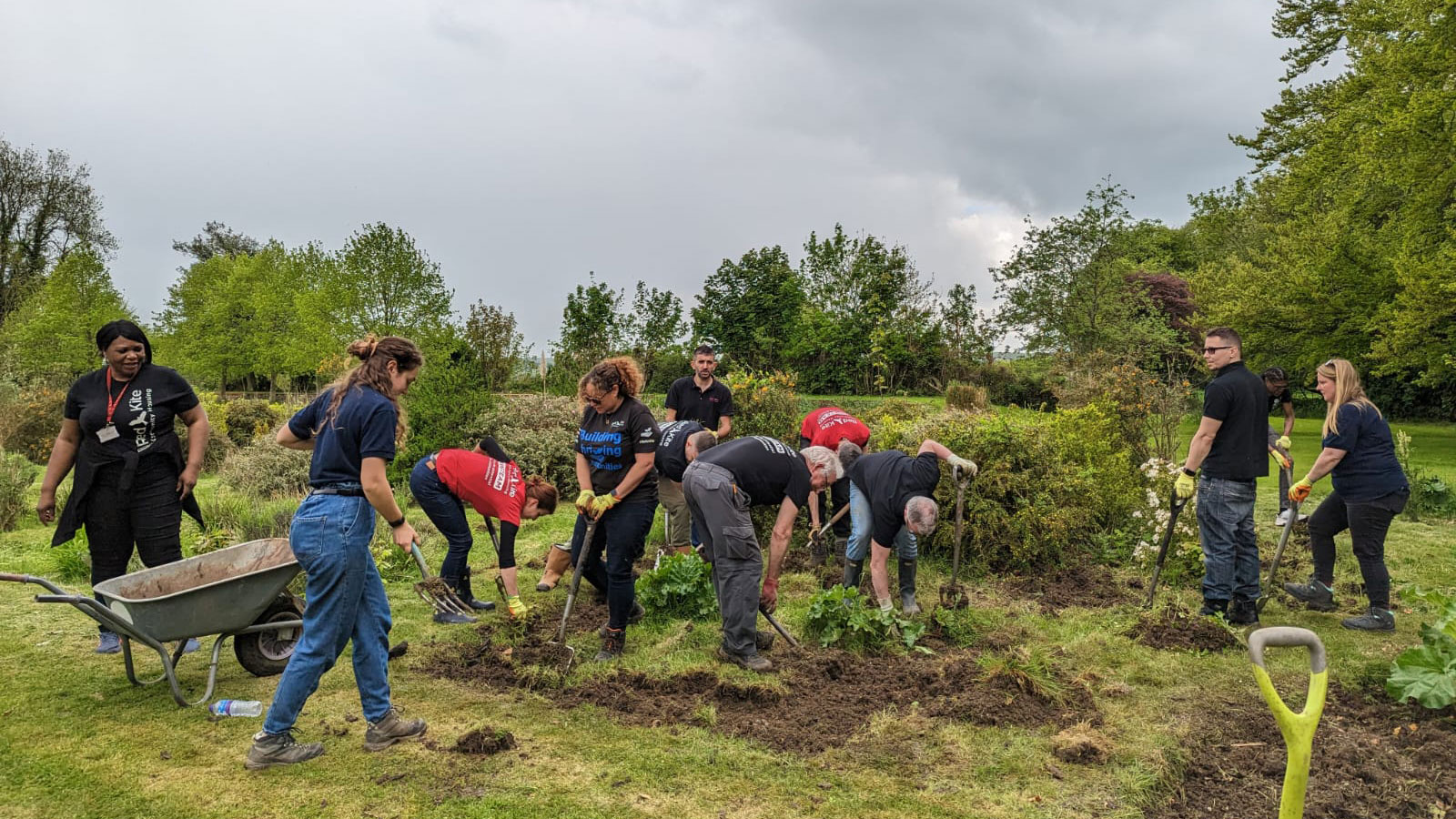 "A brilliant day for us, and it did seem your guys had a good time too. Thanks so much for organising it all and do please make sure you come and see us yourself again soon" said Robert, one of the volunteer coordinators at the Lady Ryder Memorial Garden in Frieth.
Here at Red Kite, we're proud to be able to give back to our community – it truly means so much to us. Thank you to all of the organisations who kept us busy, and to every member of staff who got involved!