We've had some great conversations with our tenants and the wider Micklefield community during our three-day Hills Café takeover this week. We delivered hundreds of free meal vouchers to local homes in the run-up to the event, and it was wonderful to see lots of families taking up the offer. We also had plenty of interest from the kids (and one or two adults!) in the free colouring kits and festive stickers we had with us.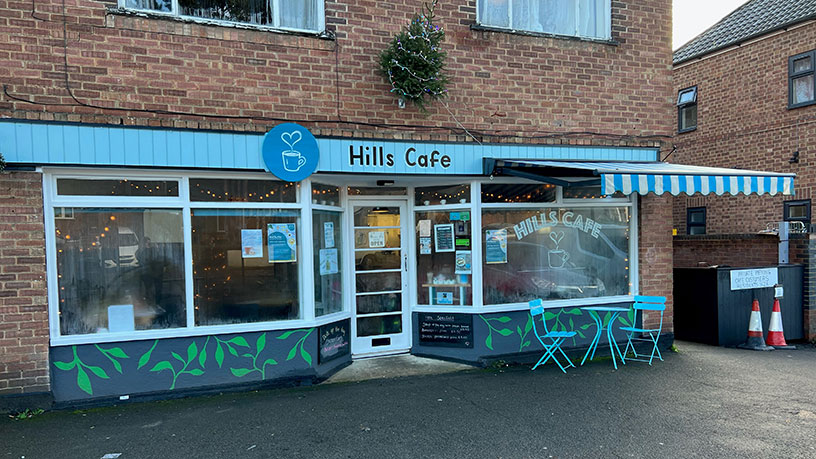 Hills Café is a thriving community hub, so being there gave us the opportunity to connect with some of our tenants who are struggling with the cost-of-living crisis, especially this month. We're putting them in touch with our financial wellbeing team, who will be contacting them to find out how we can help and signposting them to other sources of support as well.
Rebecca, an unpaid Director at Hills Café, said:
"It's been great to team up with Red Kite this week and ensure that local residents and their families have access to free hot food, as well as providing a space for face-to-face contact with Red Kite to support with any issues they're facing.
Hills Café prides itself on being a welcoming and open space for anyone, customer or not, and hopefully a few more Micklefield residents got to experience the Hills Cafe vibe this week.
We reopen on Wednesday 4th January 2023, with our opening times Monday-Saturday 9.15am to 2pm, and everyone is welcome."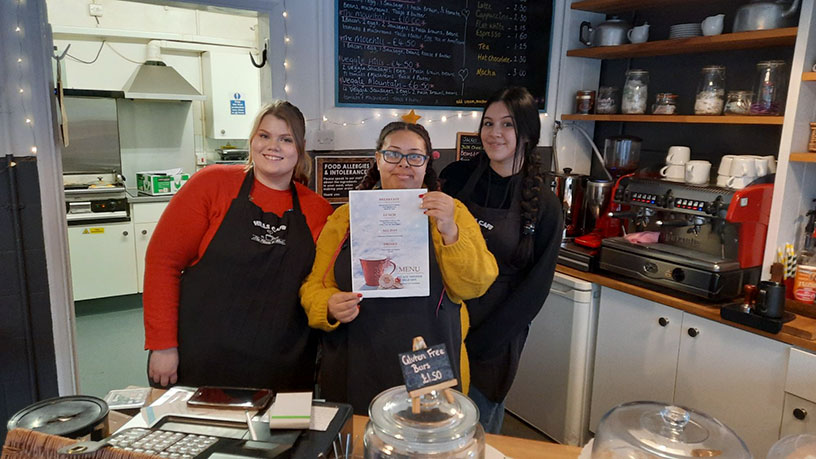 The event was a huge success, with over 50 free hot meals served. Our thanks go out to all the team at Hills Café in Micklefield, and to everyone who helped us out the event on - we're looking forward to more takeovers in 2023!