Over the last few weeks we have been carrying out some great work at Cross Road Play Park in Castlefield.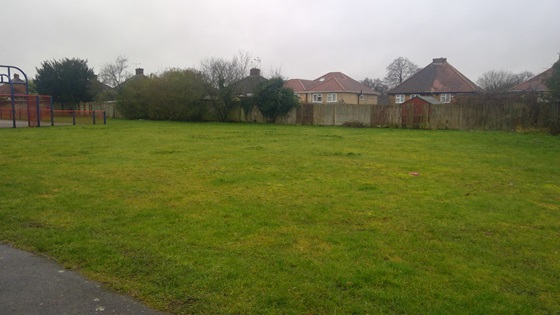 Janine Healy, our Senior Antisocial Behaviour Specialist, is part of a new project in Castlefield where it was brought to her attention that the park had fallen into a bad state. There was lots of rubbish and drug paraphernalia as well as overgrown bushes.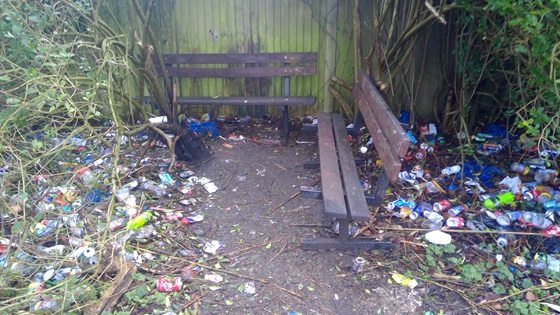 An antisocial behaviour case was raised and we arranged for the park to be urgently cleared of litter and the overgrown bushes and trees cut back.
The park is now on a weekly litter pick schedule and is also included on a new monthly inspection by our Estates team.
We are now working with the local community to discuss how the park can be improved long term, so watch this space!
---
Would you like to become a Red Kite Champion? We are looking for people to be the eyes and ears of their neighbourhood, you can find out more here.