Members of our Development Panel have been out and about to visit some of our development sites in and around High Wycombe.
They've not only been viewing completed homes, they've also been making important design decisions around kitchen styles, colours and other products for homes that are still under construction.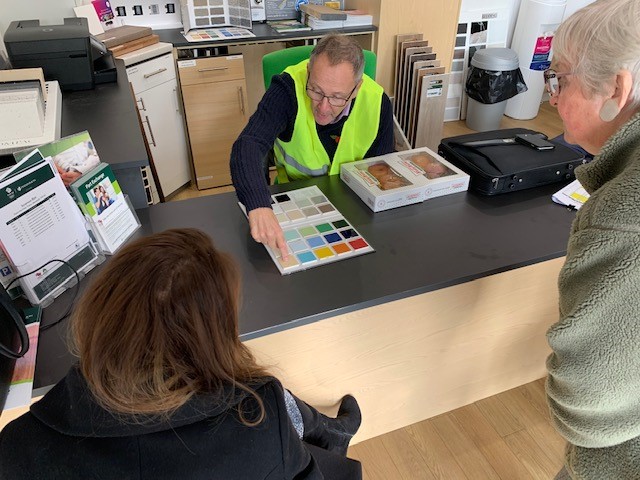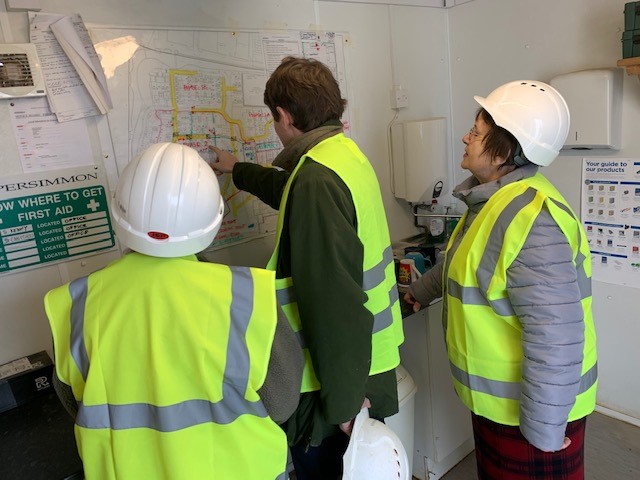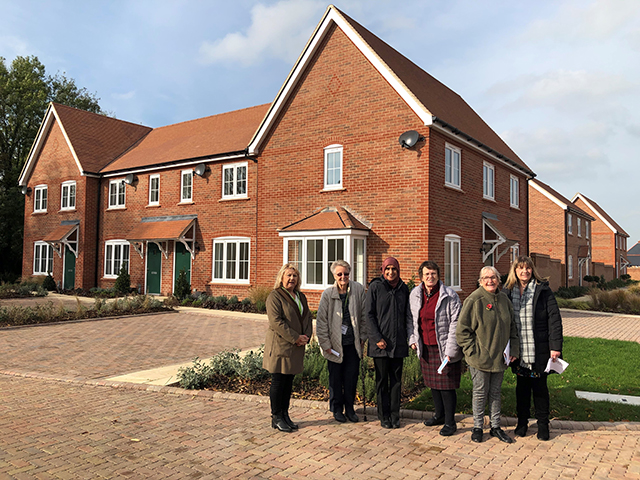 Our Development Panel is made up of Red Kite tenant volunteers.
We offer a wide range of fantastic volunteering roles, many of which let you get hands on and have a say in how we manage different areas of our business.
Take a look at our volunteering pages for more information on the different roles available.