Ever been frustrated that you can't get wifi? We have, and we're determined to find a solution that will potentially make things easier in some of our homes in the future.
Last week, we spent a little time experimenting with some cool technology to see how we could bring wifi to local communities. Using our drone, we strapped a wifi-enabled dongle to the contraption and flew it onto the roof of a block of our flats. Sure enough, by using a smartphone from inside the building, we hooked up to the wifi, browsed the web, and accessed our Red Kite app.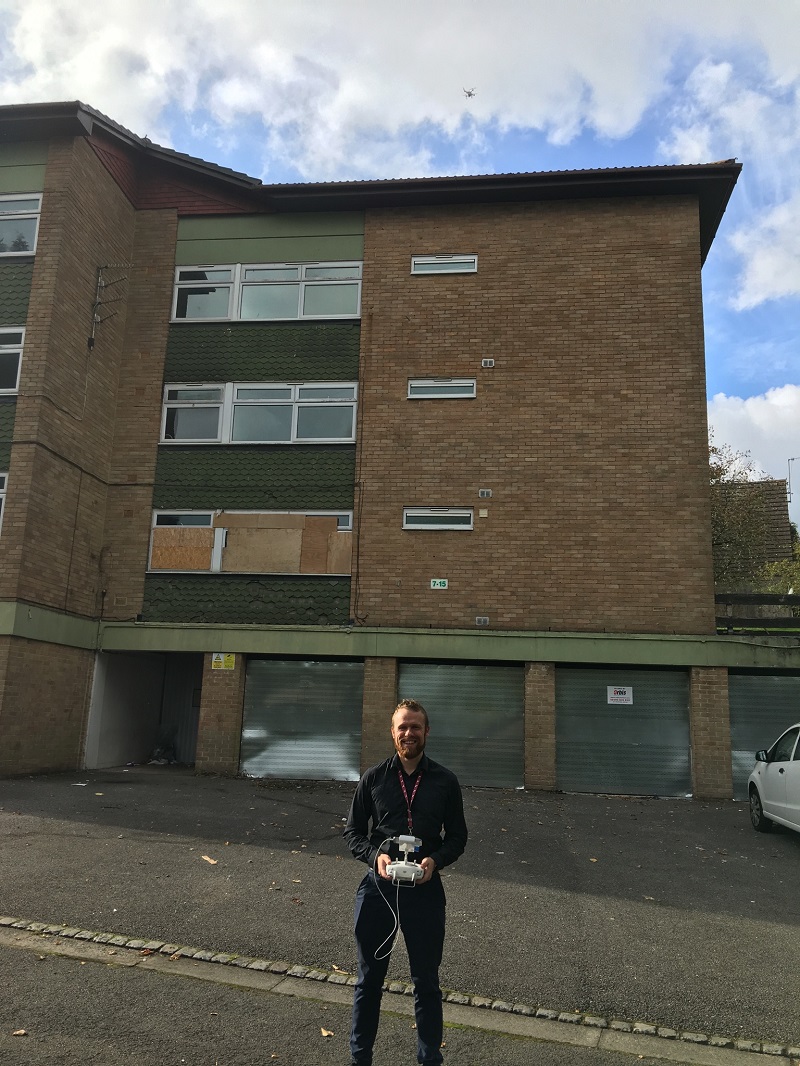 Having proved that it works, we're now looking into providing free wifi to our customers on a regular slot-basis in the future to help them access digital services from a whole range of locations around the area.
Look out for more of our innovative and creative ways of working by staying tuned to our website.