We're incredibly proud to announce that Tom Roper, our Assistant Compliance Manager, is a finalist for the AGSM Supplier Excellence Awards, organised by AGSM (The Association of Gas Safety Managers) to recognise the importance of collaboration and innovation in the gas safety industry. Members of the AGSM are responsible for providing safe, sustainable, affordable warmth to 2½ million homes and public buildings across the UK. They can only achieve this by working closely with suppliers.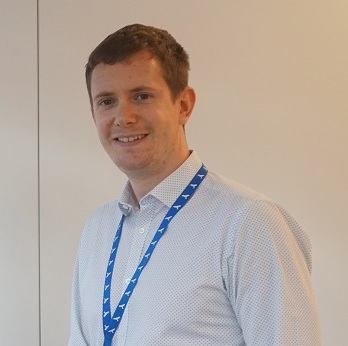 Tom was put forward by the rest of our Property team for the 'Young Person's Achievement (under 35)', because of his great performance while working with us. For the award, he's competing against three other finalists – the competition is fierce, but we're confident that Tom will do well!
As part of the nomination process, Tom had to show how he was performing in five different categories:
Commitment to gas safety awareness - Tom has done a huge amount of work to raise gas safety awareness, especially through training other staff and our volunteers. According to Tom:

"It's great to work alongside people who are really enthusiastic and keen to learn about an area that is so important to our organisation."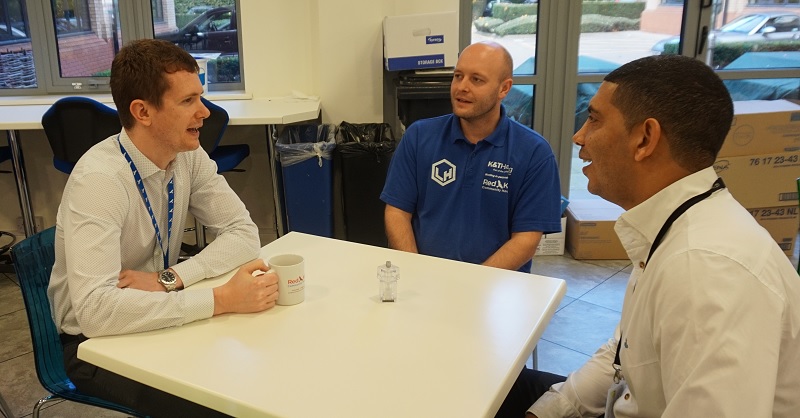 Commitment to partnership working across multiple suppliers in gas safety - Tom works with our contractors to give advice and feedback on any new products they implement. Along with this, he also makes sure that a robust quality assurance process is delivered each month. As Tom puts it:

"Partnership is one of our key values at Red Kite and the work we do with our gas contractor is a shining example of the great heights and benefits that can be reached when working in this way. Through working together, we are able to understand each other and strive for common goals. Ultimately, this is what keeps our customers safe and in receipt of great service."


Gas contract management excellence - Tom has been instrumental in delivering a gas contract with 100% compliance and 98%-100% customer satisfaction. In Tom's eyes:

"The highly coveted '100% gas compliant' status has now become an expectation within our industry as opposed to an aspiration. In order to achieve this a huge amount of effort and persistence is required. Without the input from everyone within the Property Pod, not to mention many of the other teams, it would not be possible to maintain these results. A great deal of recognition should also be given to our gas contractor for all of the dedication and consistently high quality work that they do for us."


Supply chain challenge and distribute resolution - He works with our suppliers to find solutions to problems, find better value for money and evaluate our products – when something needs changing for the better, Tom is the one who develops the business case for it.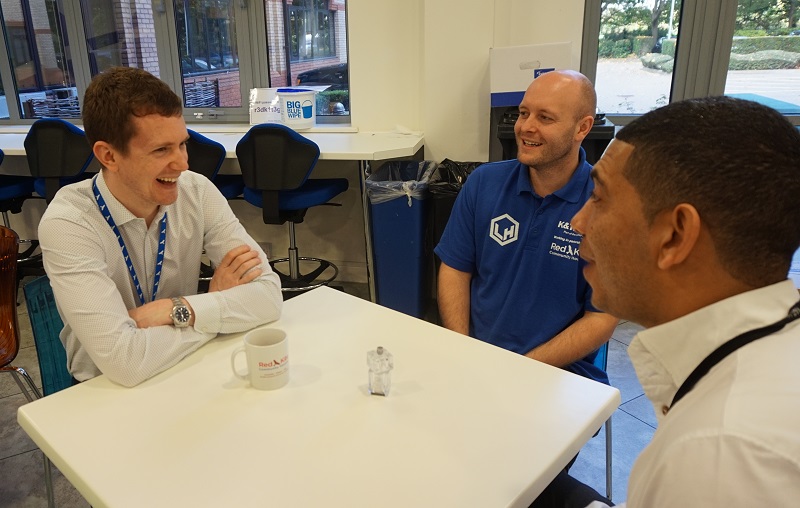 Challenge of advice related to gas works - Tom reviews all the advice and information we receive to make sure it's accurate – he also takes independent advice and cross-references the data we receive with network suppliers, to make sure that all the information we give out is correct. As Tom puts it:

"A great deal of learning can be gained by challenging advice and information. As someone who hasn't come specifically from a gas background, I have asked questions and challenged things in order to learn and understand how the industry works."
Congratulations to Tom for being put forward, we're all rooting for you - so best of luck!