We are pleased to announce we will be helping the Bucks Fire & Rescue Service with training their firefighters by giving them access to one of our empty buildings.
Local firefighters will be using empty blocks in Castlefield for a whole range of training exercises using smoke machines, including breathing apparatus, ladder, and high rise drills. The service has been using many empty buildings across High Wycombe, having recently finished carrying out training in a disused nightclub.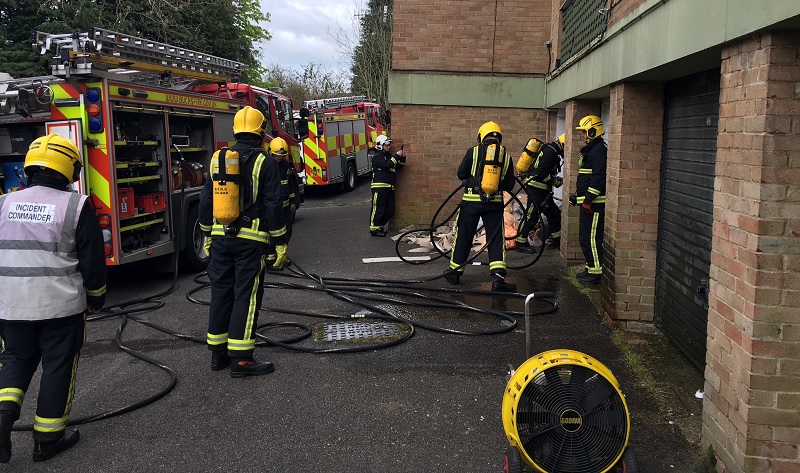 We have now moved all of our customers into alternative homes while we plan for our exciting regeneration scheme at Castlefield, which will be started later this year. The nature of the blocks make for ideal conditions for firefighters to test their skills.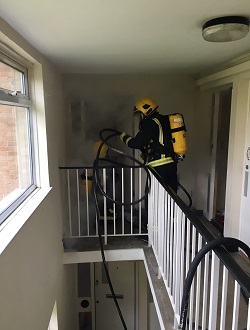 Lisa Dubisson, Project Manager for the Regeneration Scheme, said:
"As another local organisation, we're really pleased to be able to help the team practice carrying out the invaluable service they provide in our communities. Not only is it an opportunity for us to work with the local community, but it also provides extra security to the site, alongside property guardians who are already living their before demolition work starts."
Bucks Fire & Rescue Service will be using the building in the evenings during the spring, with no inconvenience caused to neighbouring homes.