On Friday 25th September, Macmillan Cancer Support organised the world's biggest coffee morning. They ask people all over the UK to host their own coffee mornings in order to raise money for cancer support, and it's their biggest fundraising event of the year.
We got involved with this coffee morning both in our own offices and in the common rooms of the sheltered schemes we manage. At Archdale a party was held on Saturday evening, with entertainment and a buffet. A lot of hard work went into the event, with everyone who came along receiving a warm welcome. The amount raised came to a total of £500.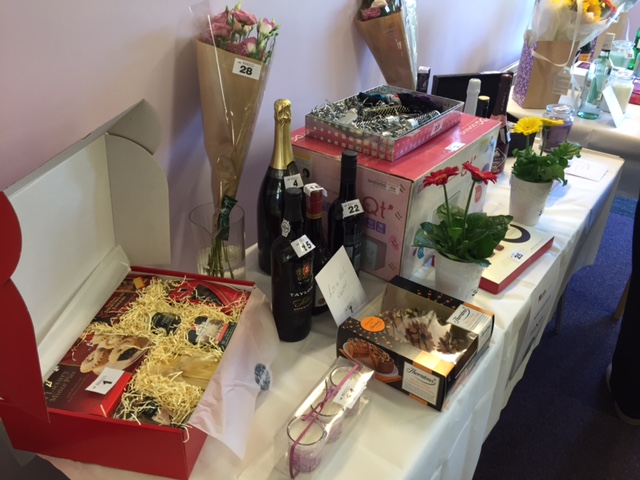 Not only did our tenants get involved with the fundraising, but our contractors did too. Kier hosted a coffee morning at Park Street where they had tea and cake, and bacon sandwiches on offer. There was a quiz and a raffle to keep everyone entertained, and they managed to raise over £450 for cancer support
At our other sheltered schemes at Orchard House, Brooke Furmston Place, Maple Close and Mayorfield House a collective £1,860 was raised. This means that between our offices and our sheltered schemes over £2,800 was raised which is all going to help Macmillan's fight against cancer. This wouldn't have been possible without the support of everyone who helped organise and run these coffee mornings, so a big thank you to everyone who got involved. An even bigger thank you to everyone who came along too!
This year alone, Macmillan Cancer Support has raised nearly £1 million across the UK. To find out more about this great cause, and all the other coffee mornings held over the UK, visit: coffee.macmillan.org.uk