We want to support local people and offer them opportunities wherever we can, which extends to the partnerships we have with our contractors. Most of our contractors offer apprenticeships to our customers, which combine part-time study with paid employment, meaning apprentices can achieve recognised industry qualifications while they learn practical skills and gain experience.
As part of this initiative, Nathan Powell and Robson Brown joined K&T Heating, our gas servicing contractor, as apprentices and have proven to be excellent additions to their team.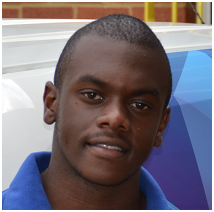 Nathan is just about to finish the first year of his NVQ2 level 2 plumbing course at Amersham and will be a fully qualified plumber when he graduates.
"Red Kite has given me a fantastic opportunity to be working with K&T Heating. I was one of 3 lucky ones to be picked out of a lot who applied for the job. I've been working with K&T Heating for just over a year and I've enjoyed every moment."
And after finishing his NVQ2, Nathan is going to continue his apprenticeship and become a qualified Gas Safe Registered engineer.
"I feel I'm moving in the right direction as an apprentice to become an experienced engineer. I've worked with all the Red Kite engineers and they have taught me a lot - guiding me in the right direction on becoming a good engineer myself."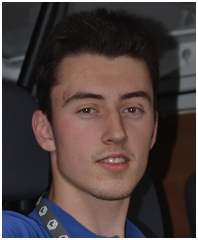 Robson is working on site in order to get training in a variety of areas across the business, alongside gaining knowledge about the gas and heating industry.
"Since starting my training in December I have gained vast skills and knowledge in the heating industry, my work has been very enjoyable as I pride myself on work satisfaction. In my time with K&T I have worked in all parts of my community, this has helped me develop good communication skills. The experience so far has been very educational, I look forward to further developing the essential skills I need to become a good heating engineer."